Back
Welcome the new KODA & Michał Pawełczyk as the CEO.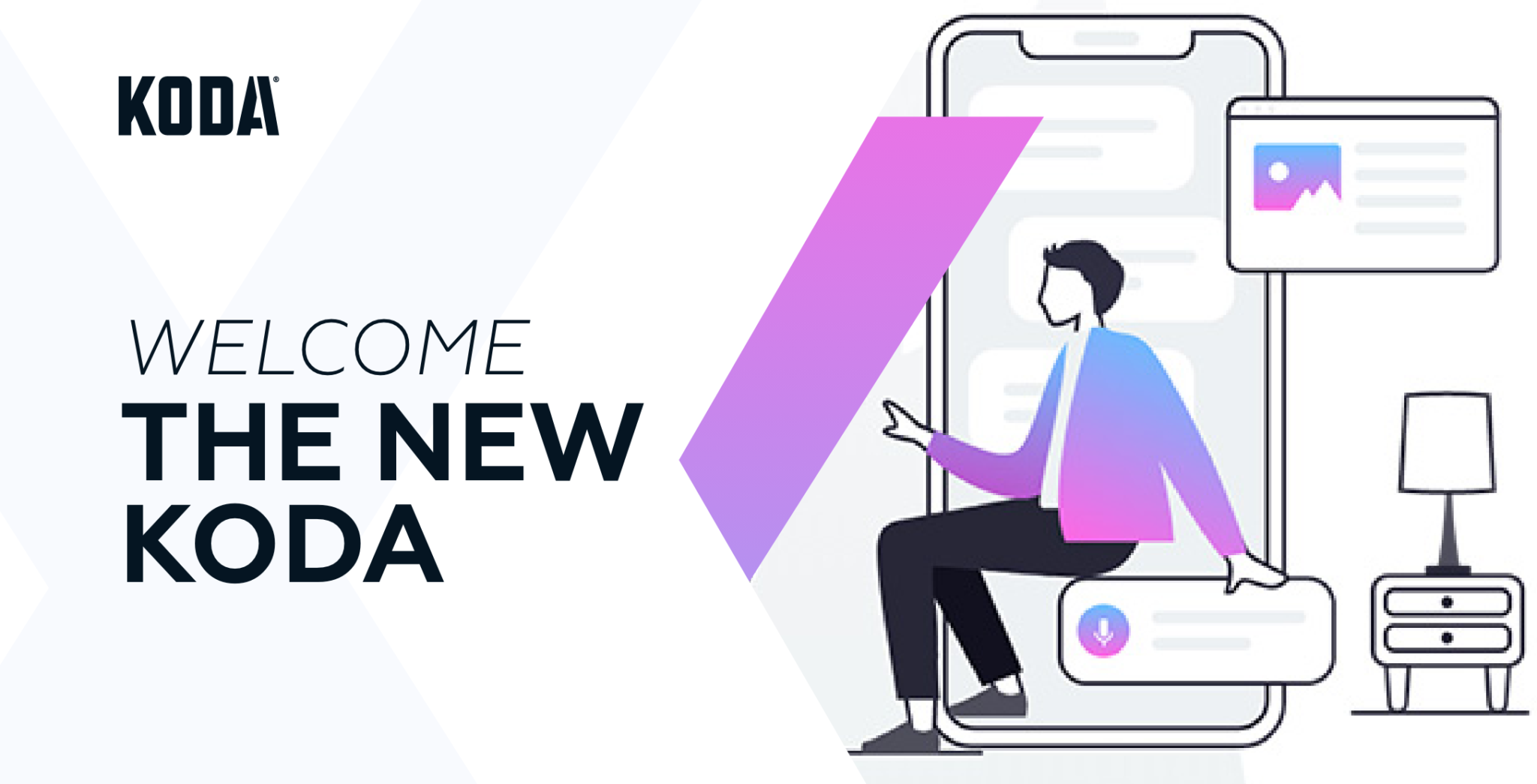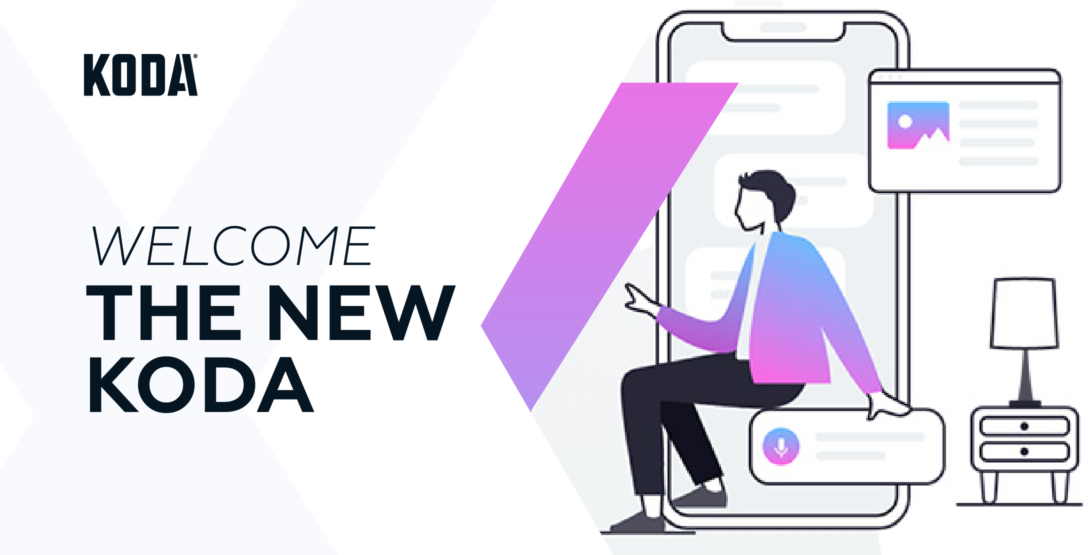 Dear Clients, Partners & Friends,
The evolution of our value proposition, technology & strategic goals has led us to an essential moment in our company's history.
Officially from this day, KODA Bots will be known as KODA.
It's far more than just a name change. This envisions our mindset evolving to technological excellence & ongoing development of our KODA Platform.
Michał Pawelczyk, formerly the KODA's CTO, is stepping into the Chief Executive Officer role, making the technological excellence of our software a business priority.
Read more on our website.