Back
TATUUM brand becomes one of Insightland's clients.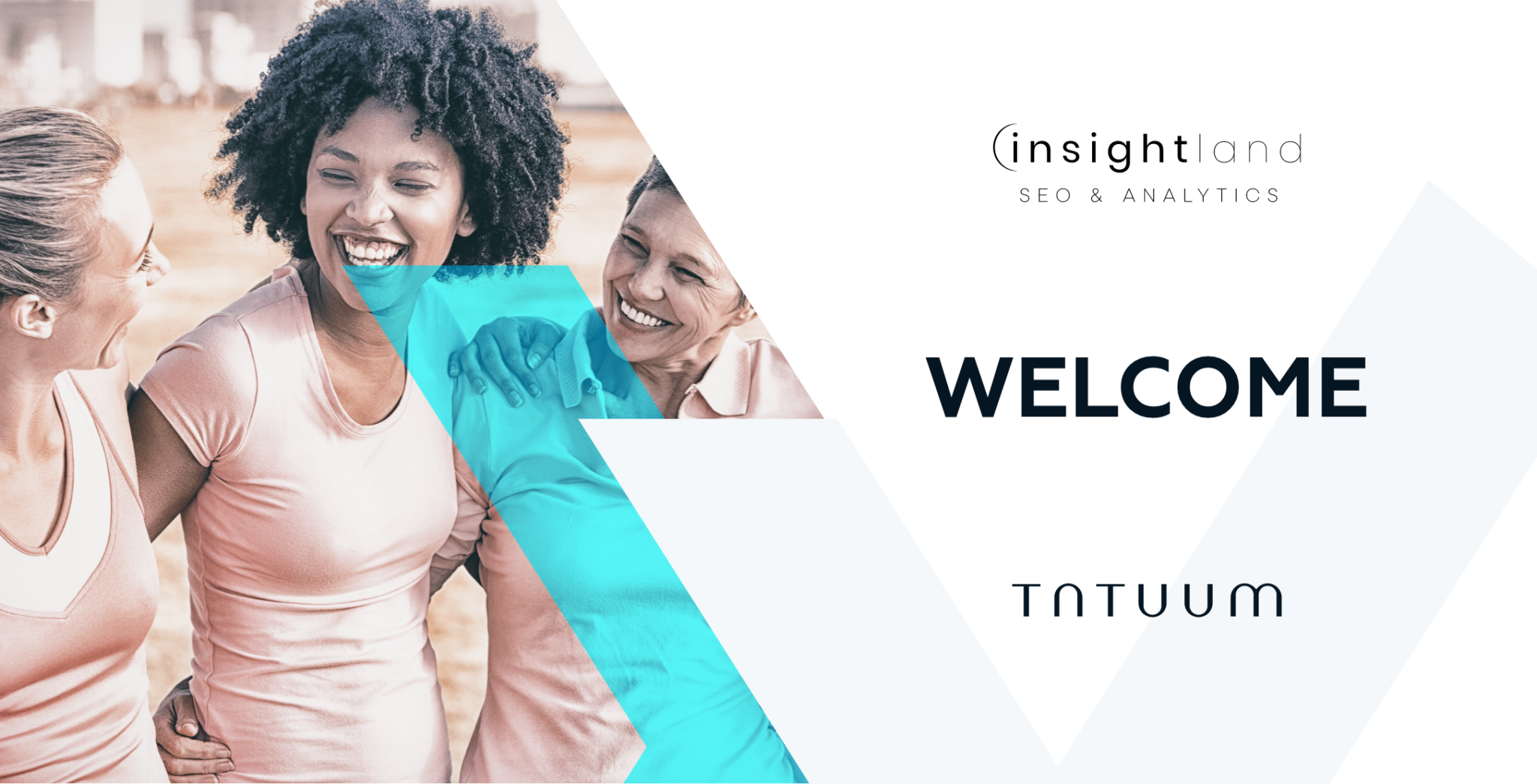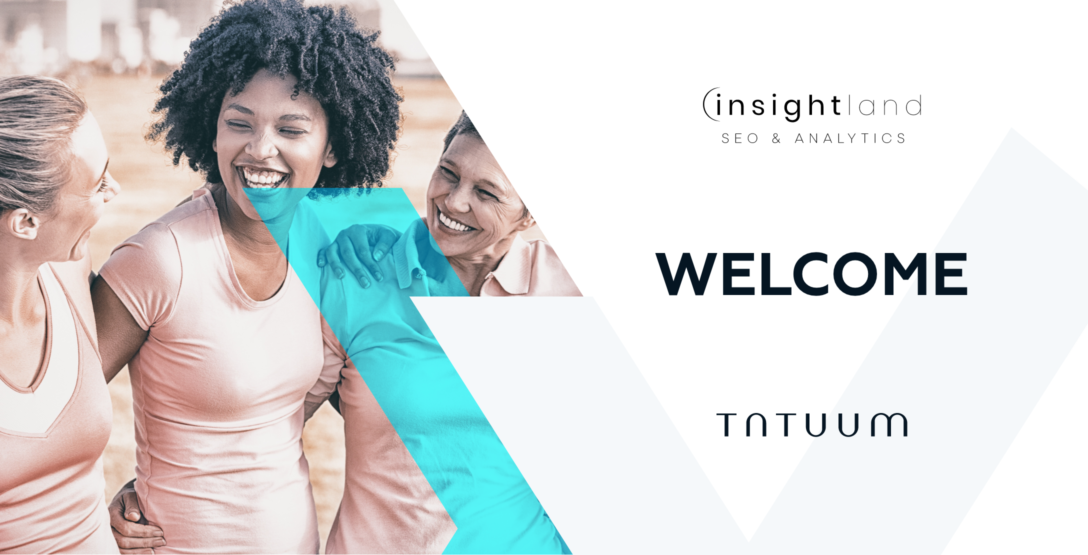 We are pleased to announce that the Insightland team has become responsible for comprehensive positioning of the TATUUM brand on the Polish and Czech markets. Our collaboration also involves technical audit of the website, development and creation of new content and optimization of current content as well as planning and execution of link building campaigns. We will also support the brand in expanding its blog.
TATUUM is a Polish brand inspired by nature, man and harmony between them, established in 1997. Female customers have always been the focus of this brand. It creates clothes that suit their needs, lifestyles and ways in which they spend their time. Their clothes are made with care to last for many seasons. They rely on unique colors and original designs, on high-quality materials and refined cuts.
TATUUM is another fashion brand in Insightland's portfolio. We have already provided our services to such brands as DeeZee, New Balance. Medicine, WOJAS S.A., Limango Polska (a member of the Otto Group) or Vistula .
Thank you for your confidence.