Back
Auroria Diamonds – a premium jewelry brand now joins the ranks of Insightland's clients.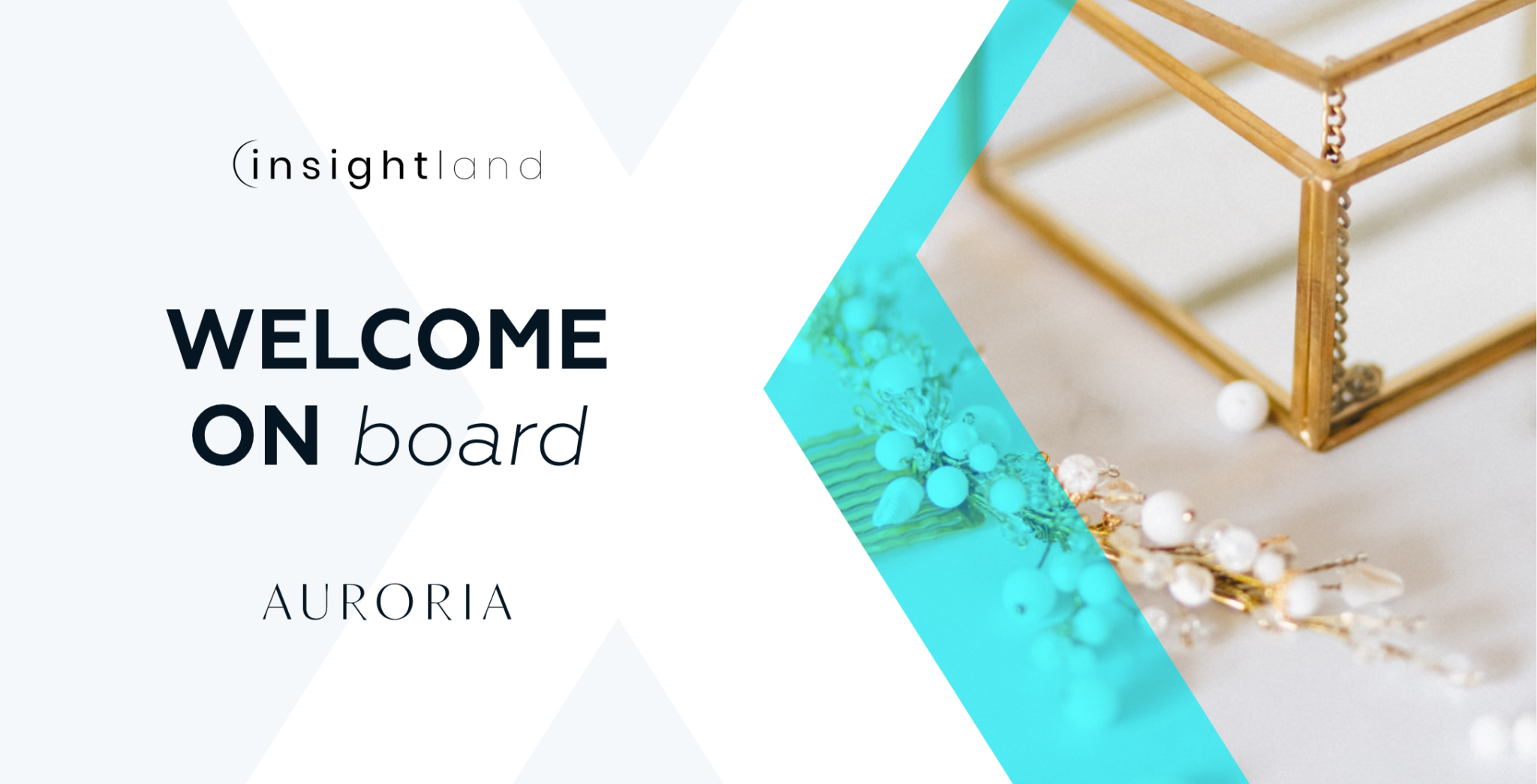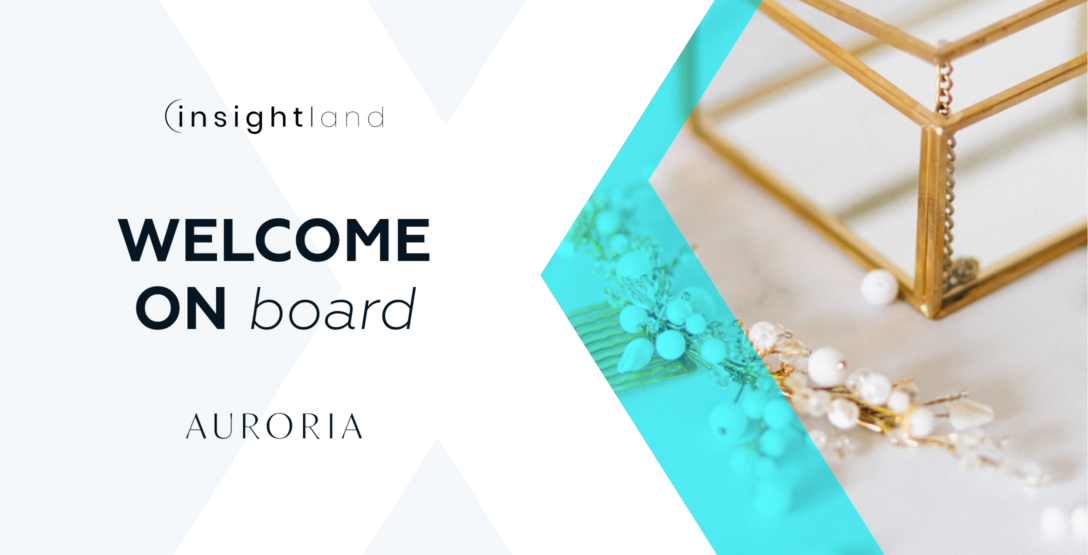 We are expanding our portfolio of clients offering luxury goods with a new brand. Auroria is a manufactory of unique engagement and wedding jewelry, where traditional goldsmith craftsmanship and jewelry art mastery meet state-of-the-art technologies and creative design.
Auroria brand entrusted us with overseeing the strategy and execution of positioning activities. Since May 2022, Insightland.org specialists are responsible for, among others, technical optimization of the website in terms of SEO, expansion and optimization of content on the website, expansion of the blog section and link building campaigns.
We launched our collaboration in May 2022 and the agreement was signed for an indefinite period.