Insightland
They are specialists with over 10 years of work experience in SEO services, with technical and copywriting skills. Experienced in ecommerce and local SEO activities, they can provide professional SEO services and conduct SEO audits. They are experts with a good eye for details, who understand your business challenges and goals, especially in female categories.
Thanks to our international experience in SEO, they had a chance to work with and for the best players from a broad variety of industries!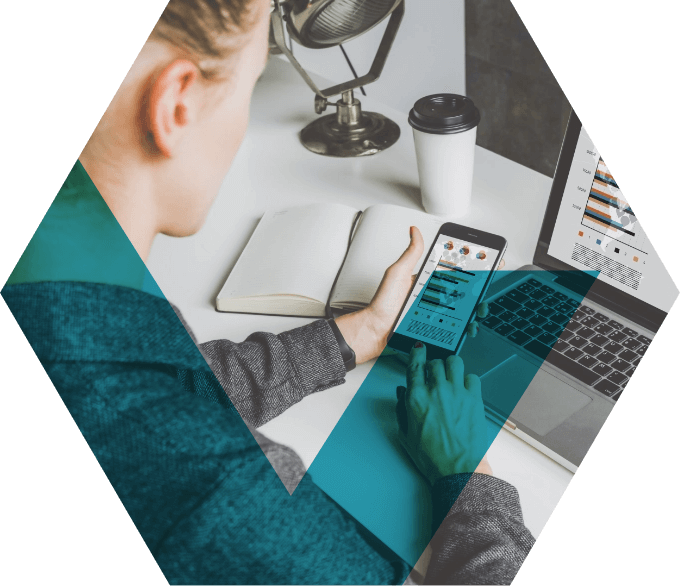 What you get by working with them?
Improved page ranking for keyphrases
More quality website traffic from the organic search engine results
Outbound lead generation and more sales
Better user experience on your website
Greater brand credibility
Higher business value
The offer
Insightland aims to help your business with your SEO services. Their female empathy and experts skills can give you insightful ideas for your content creation and optimization. Their SEO experts are highly experienced in technical SEO audits, content creation, and link building techniques, thanks to which your website is guaranteed to reach higher organic results.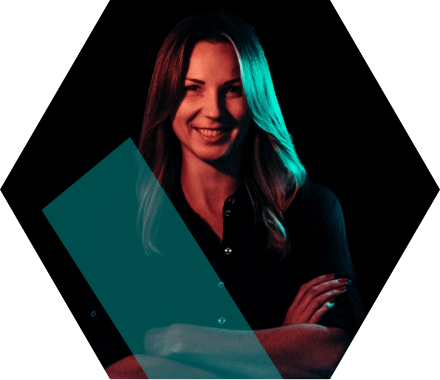 Katarzyna Iwanich
Hexe Capital Co-Founder, Co-Founder of Insightland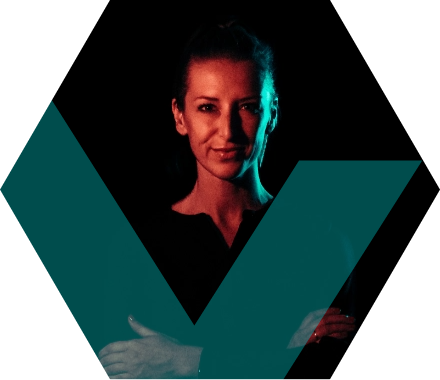 Irena Zobniów
Co-Founder of Insightland