Back
Veolia – the European energy leader joins the KODA Bots customer base.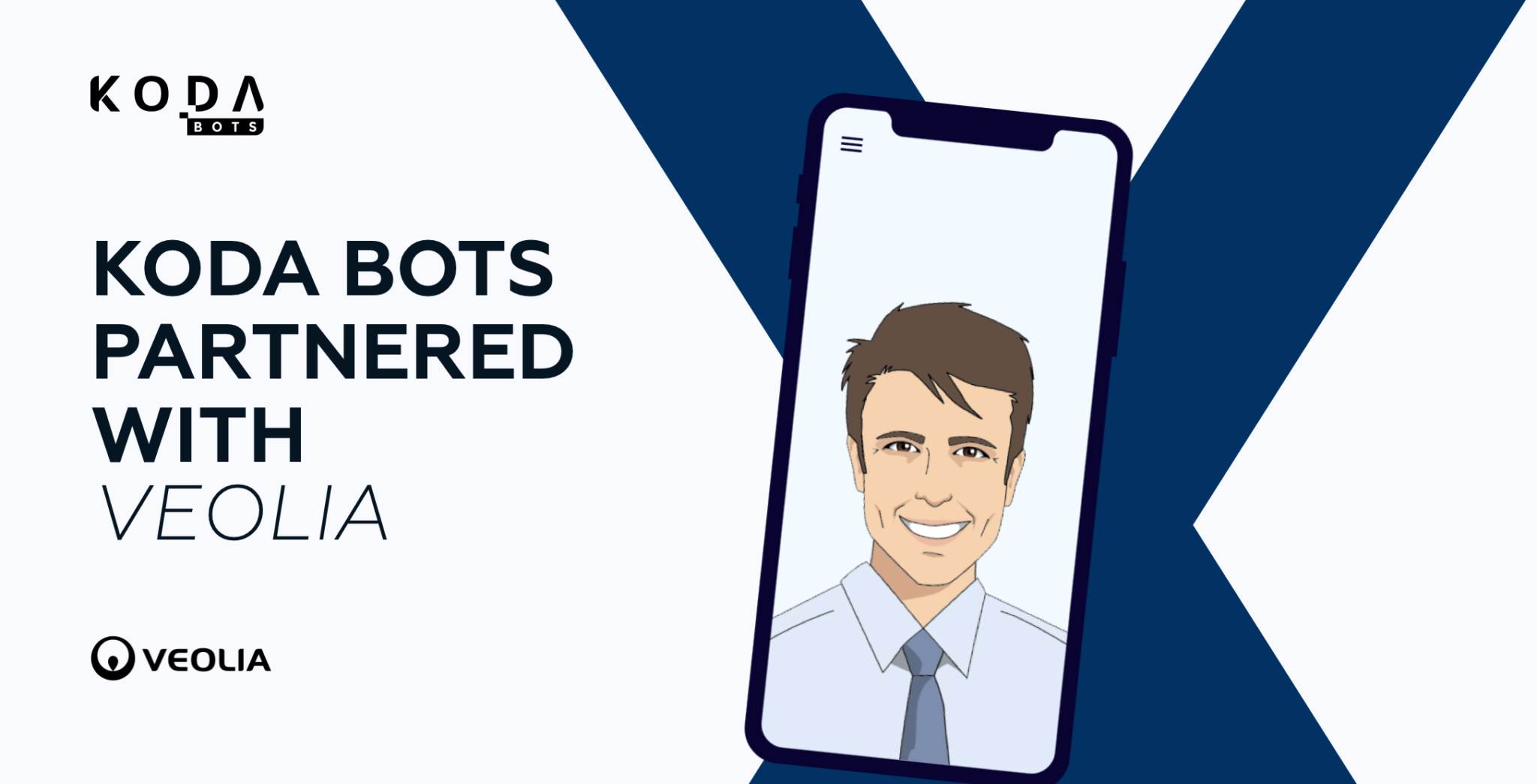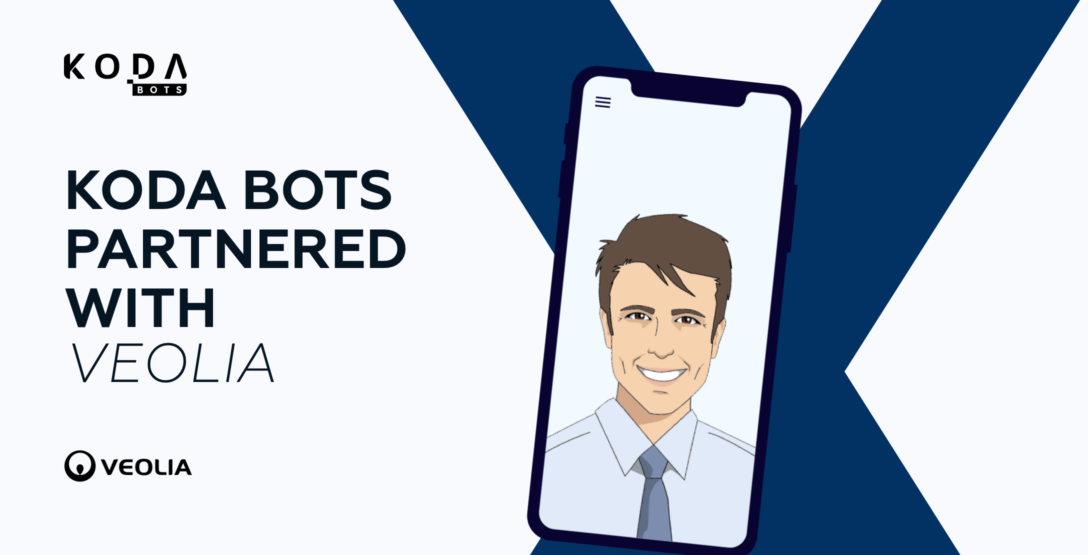 KODA Bots announces the first project completed for a Veolia group company.
Veolia Energia Warszawa manages the largest district heating network in the European Union,
supplying system heat and hot water to 80% of buildings in Warsaw. Since October 2011 it is
a member of the international Veolia Group, one of the European leaders in energy services.

The company creates and implements energy-efficient and sustainable solutions in Warsaw.
Chatbot implemented by KODA Bots on energiadlawarszawy.pl takes the workload off
customer service employees while streamlining and optimizing customer service. It is also a
source of knowledge about solutions based on Renewable Energy Sources.
Following the transport, FMCG, retail, tourism, construction, pharmacy and gaming
industries, the power industry is another sector where KODA Bots helps automate
communication processes.