Back
Hexe Capital becomes a joint stock company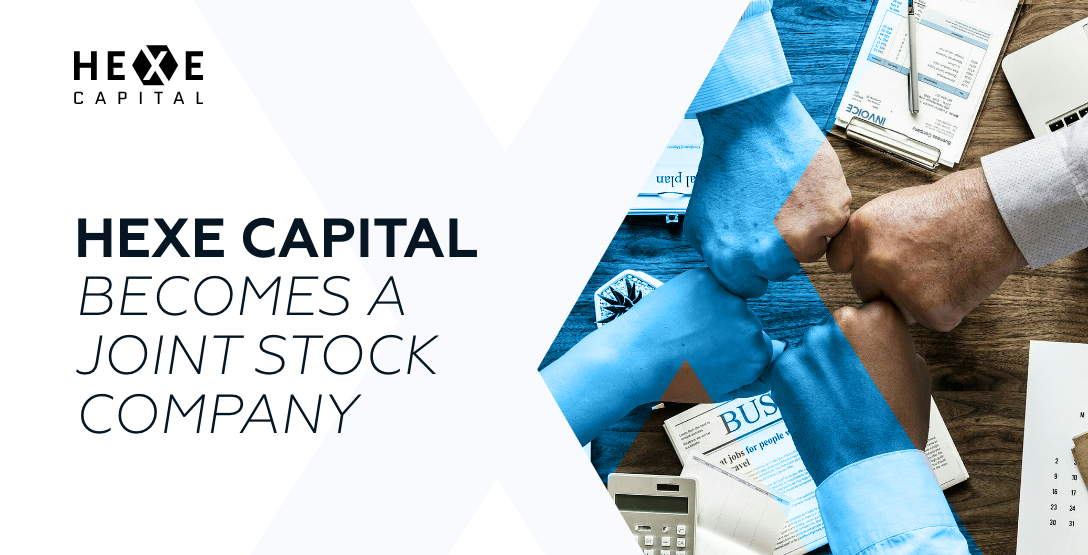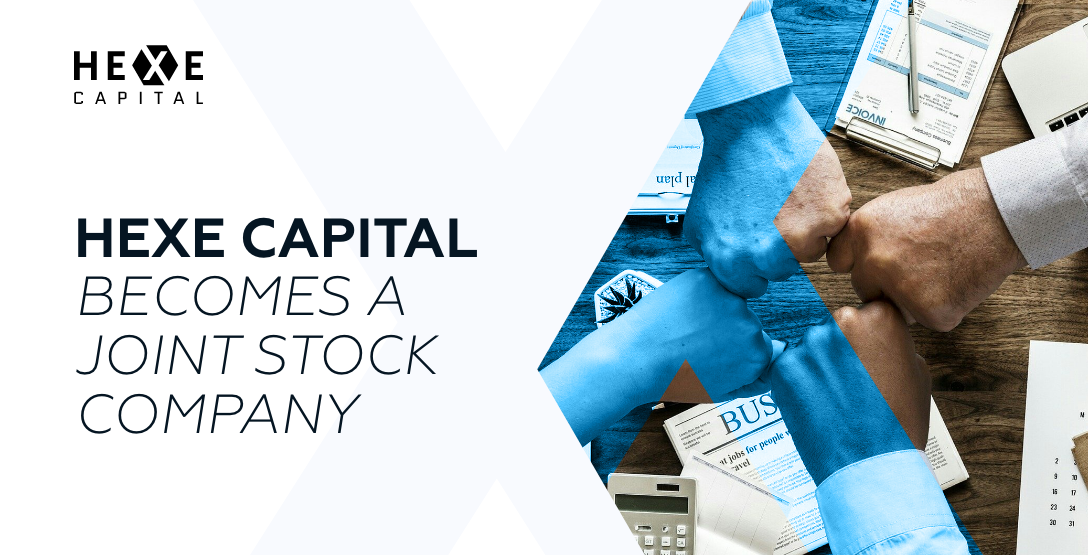 We are pleased to inform that Hexe Capital Sp. z o.o. SKA has been transformed into a joint stock company as of 9 March 2022 r.
The transformation is of formal nature and pursuant to Art. 553 of the Commercial Companies Code. The company is entitled to all rights and duties of a company established as a result of transformation.
The NIP and REGON numbers as well as bank account of the newly established company remain the same in accordance with applicable law.
The changes have been made to the KRS number and share capital.
Current company details.
HEXE CAPITAL S.A.
ul. M. Bacciarellego 93
51-649 Wrocław, Poland
KRS: 0000958103
REGON: 364954460
NIP: 8971826439
District Court for Wrocław-Fabryczna in Wrocław, VI Commercial Division of the National Court Register
Share capital: 1 290 000 PLN
Paid-in capital 1 290 000 PLN