Boostsite
The software created by the company, thanks to its proprietary solutions, supports not only industry employees by helping them in optimization but also sectors unrelated to the SEO industry. Thanks to an audit generator feature, every Boostsite customer will create a high-quality audit, regardless of their profession (generating the audit trail is literally a few clicks away).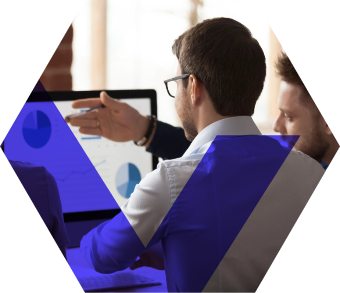 What can the boostsite tool user achieve with it?
increase the traffic on the site,
improve the SEO condition of the website,
increase the conversion rate,
increase the number of customers,
speed up the website,
automate the optimization process in many ways (thanks to, among others, generating titles, meta description, website structure, internal linking flow, etc.).
The software's goal is to watch over the user's website.It automatically creates cyclical audits searching for areas that need improvement, and informs by e-mail if any action is required. It aims to improve the website's SEO condition.

Thanks to implementations basing on NLP (constantly expandable and developed), the quality of the generated automatically aspects are at the highest level, practically not different from what the user would create manually (title, meta description, etc.).

The Boostsite tool additionally allows for integrating with Google tools, like Google Analytics or Google Search Console. Due to that fact, the audit generation is enriched with various analytical aspects, putting the audit itself at an even higher level.
Using the Boostsite tool is very easy and intuitive
All the user needs to do is choose the plan (depending on the size of the website and the needs), create a project, mark automatic updates to start the website crawling, and compare the results, and that's it!

Thanks to the Boostsite tool, every website will be comprehensively looked after in terms of SEO optimization, increasing the site's revenue.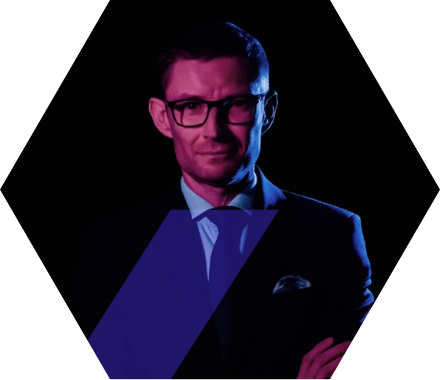 Krzysztof Surowiecki
Hexe Capital Co-Founder, CEO of Boostsite