Back
KODA is opening an office in San Francisco.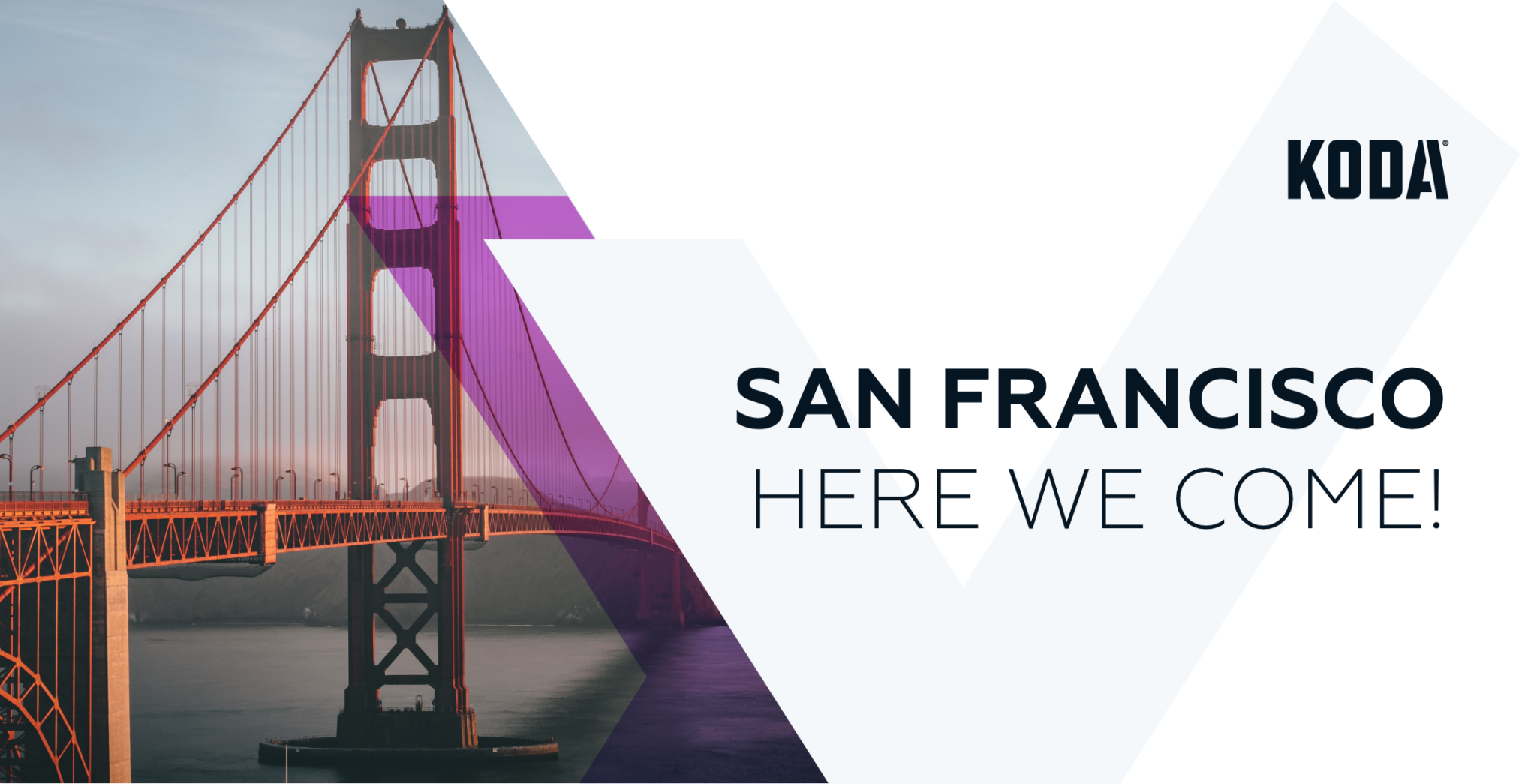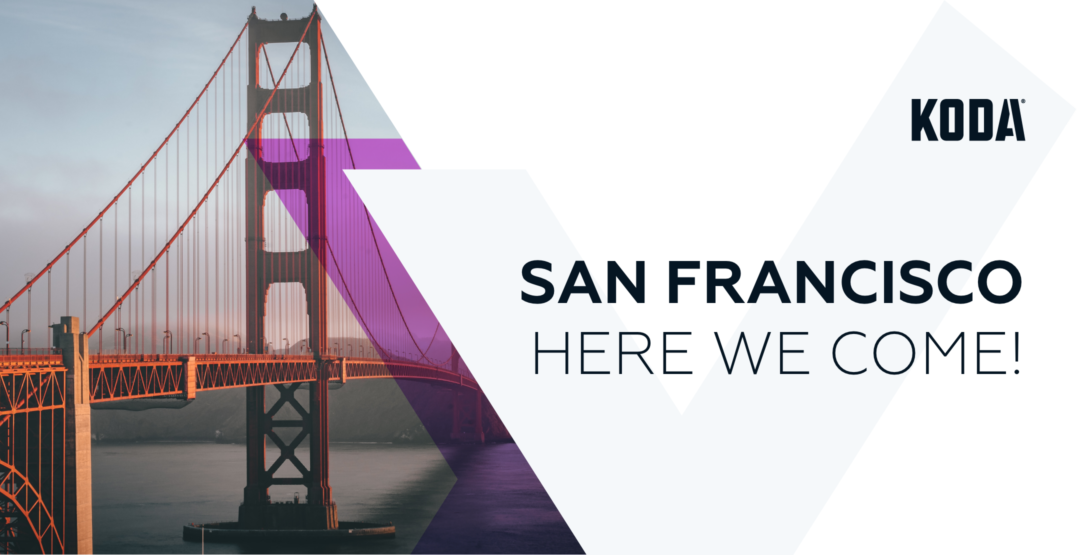 The international growth of KODA is one of the top priorities of our team & the US market is the first on the list.
From the beginning of this month, KODA has a new location in sanfrancisco. The main goal is to transfer all new business & client service-related operations for US-based clients to the local market.