Back
Cut2Code enters the gate of San Francisco.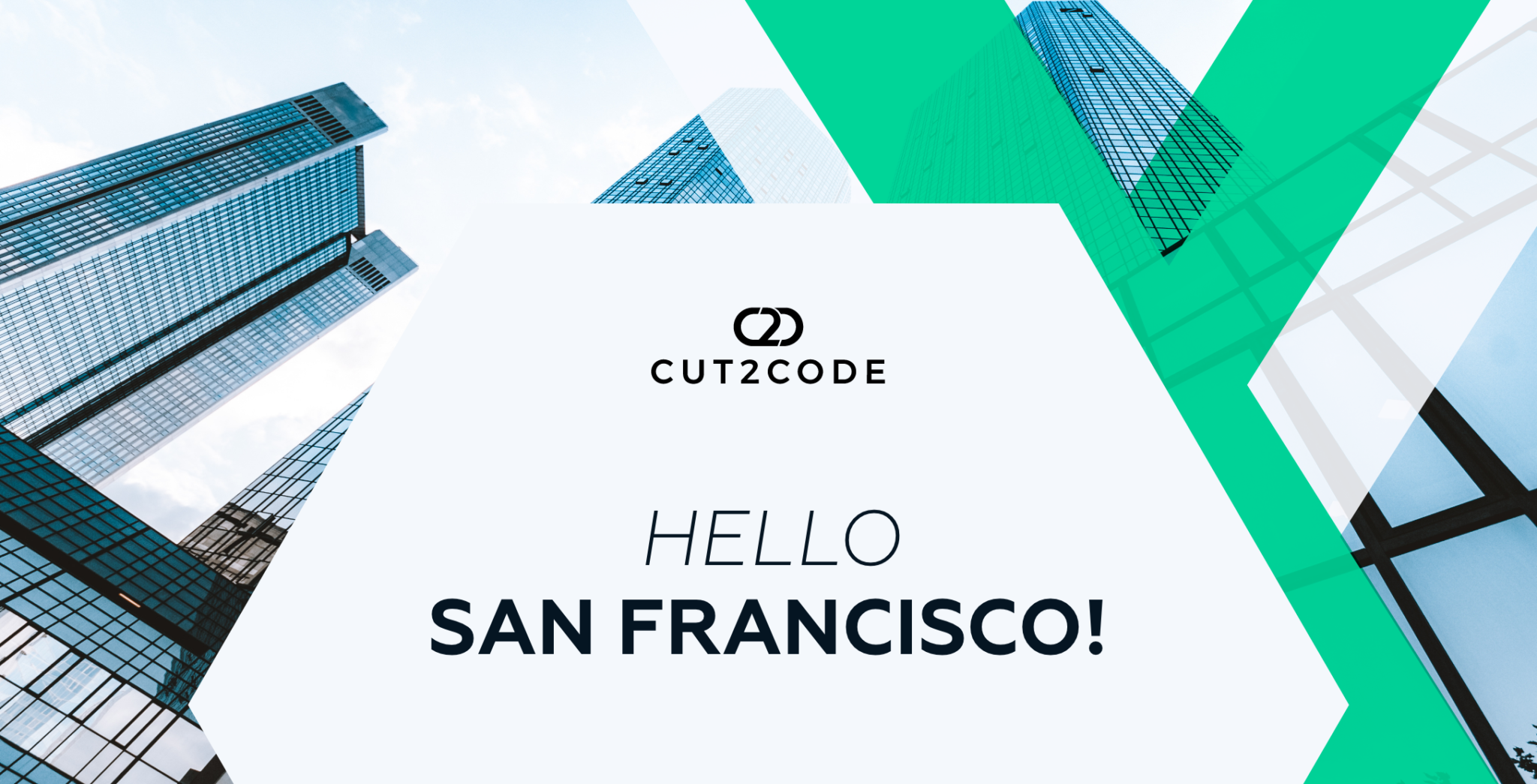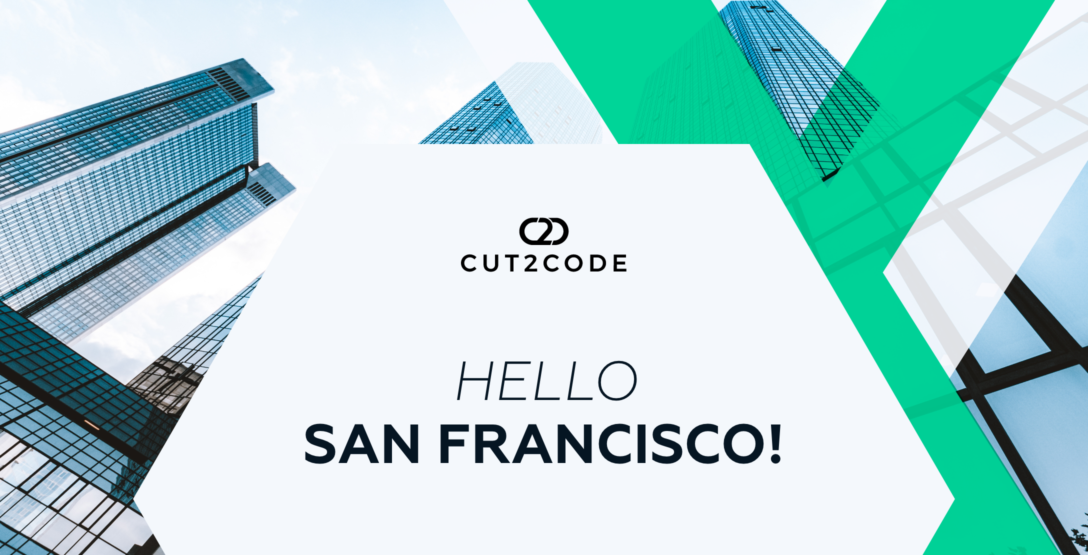 We dream. We plan. We execute.
And now we're here: C2C enters the gates of San Francisco!
Finding our sweet spot in the West Coast, we've settled as the official neighbors of Silicon Valley.
Knocking on your door with top-notch web development and e-commerce solutions we won't stop there!
Expect seeing us on the other shore later this year!?