Back
KODA Bots on the new Website shows how Communication Automation Works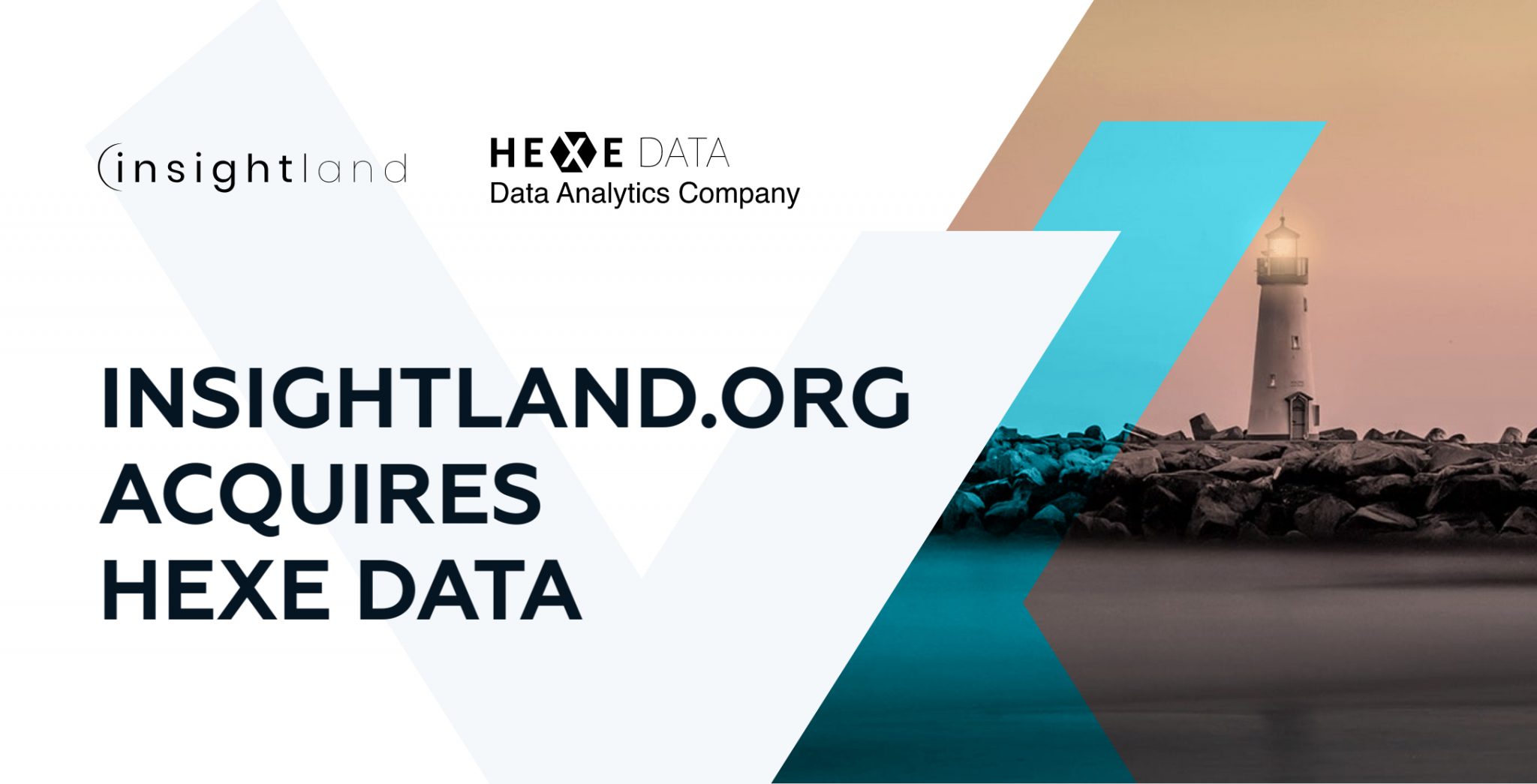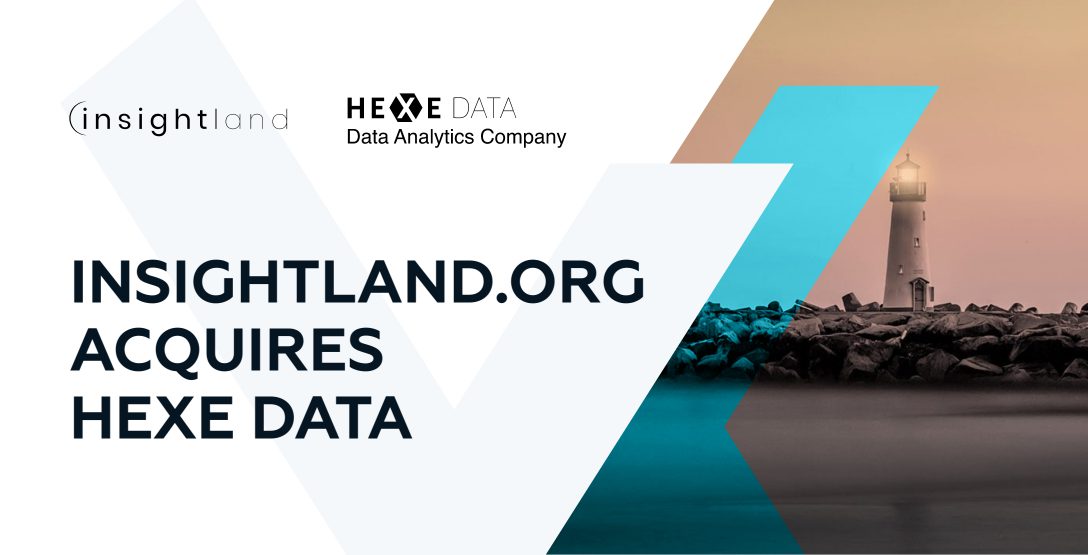 The technology firm from the Hexe Capital group launched a new website – a part of its development strategy. It gives a clear message about the company's purpose, author's technology and recent implementations. In addition, it presents the benefits of communication automation and areas where it brings measurable effects.
The new KODA Bots website presents the topic of communication automation in a clear and comprehensive way. Now everyone can find a handful of the necessary information about technology and the advantages it brings. You can also read case studies of implementations in customer service, internal communication, marketing and sales for large companies. It is not everything.
When designing our website, we focused on a transparent layout and intuitive navigation system, thanks to which one can easily find what is necessary to them.", explains Mariusz Pełechaty, CEO of KODA Bots, "This is important for us that people understand what we do and how it works in practice.
Automation from the Client's Perspective
The technology company shows the capabilities of the author's Automated Communication Management System also from the clients' perspective.
An important website's element is our blog, where you can read interviews with representatives of companies who have decided to implement our technology.", says Mariusz Pełechaty, "Thanks to this, you can learn the process through the eyes of businesses who use it.
Check out KODA Bots' website: https://kodabots.com/en/