Back
Insightland announced a new Website reflecting a Female Approach to the Business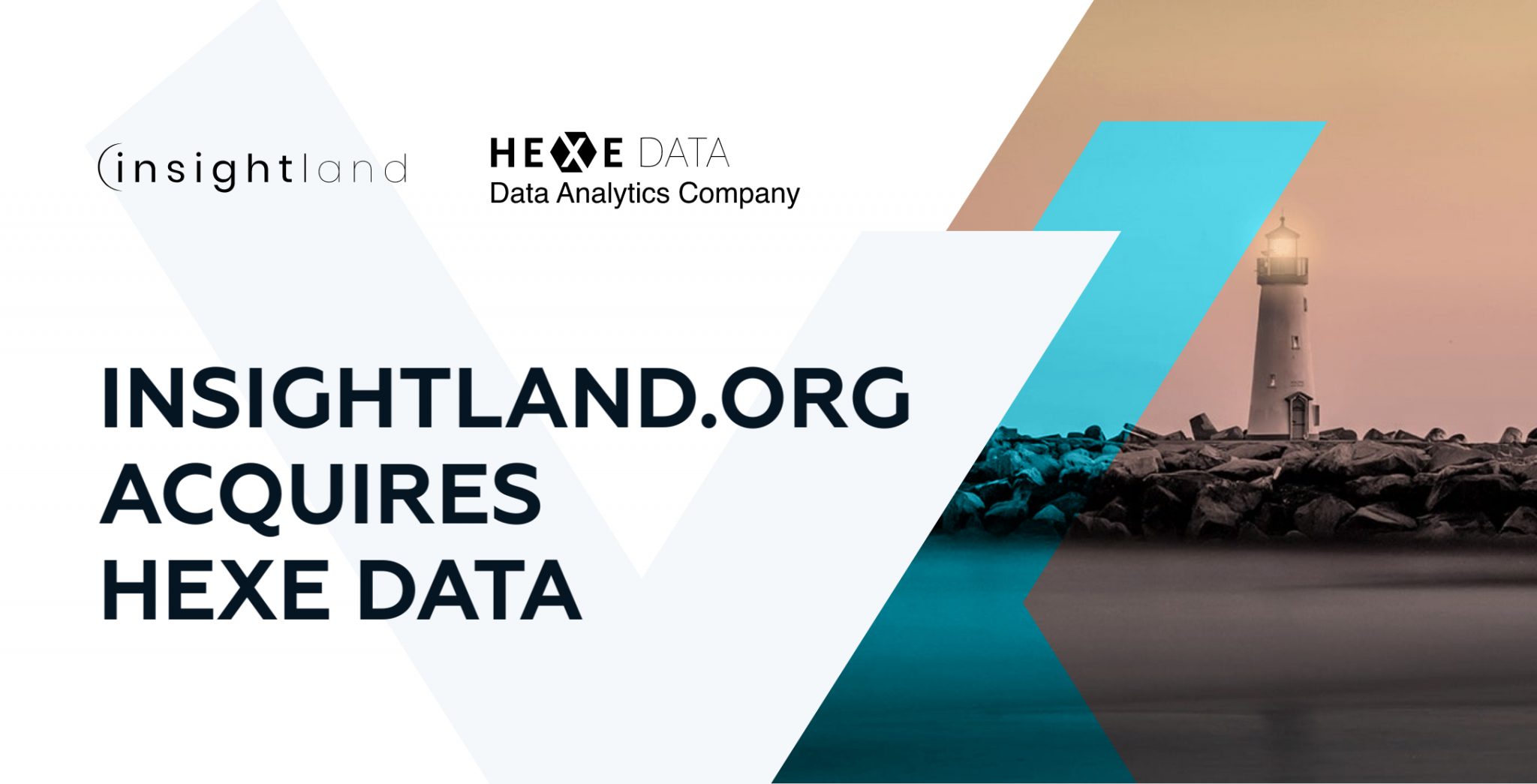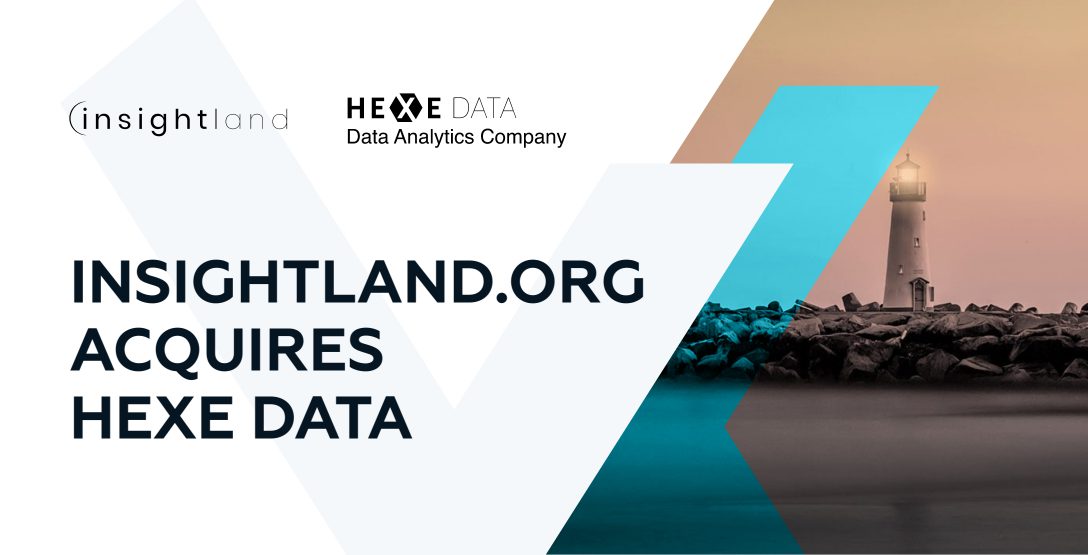 Insightland has announced the launch of a new website, reflecting a change in the company's brand identity. It also explains the shift towards a more female approach to the business and how supporting women in the SEO industry became their mission.
The new website is one of the elements of Insightland's new brand identity. It includes a modernized logo with an expressive cyan-coloured theme and the Insightland's trademark.
The website, as well as our claim, further emphasize how we want to shape the SEO market. It tells the story of a company started a few years ago with my business partner Irena Zobniów. The place we run on our own terms till today!

Katarzyna Iwanich,
Co-Founder of Insightland.
Co-Founders draw attention that there is a place for a different, female approach to business in the SEO industry, with a deep understanding of challenges that women face. With this attitude, agencies can deliver insightful ideas for SEO strategies and valuable content that meets the expectations of companies but, above all, their consumers.
Our aim is to help our clients to take a look at their business through a woman's eyes.

We believe in change towards a much more female approach to business and search. This is not just our idea. We have data to back up our claim!

Katarzyna Iwanich
Co-Founder of Insightland.
Check out Inisghtland's website: https://insightland.org/