Back
KODA Bots automates Wrocław communication in the face of coronavirus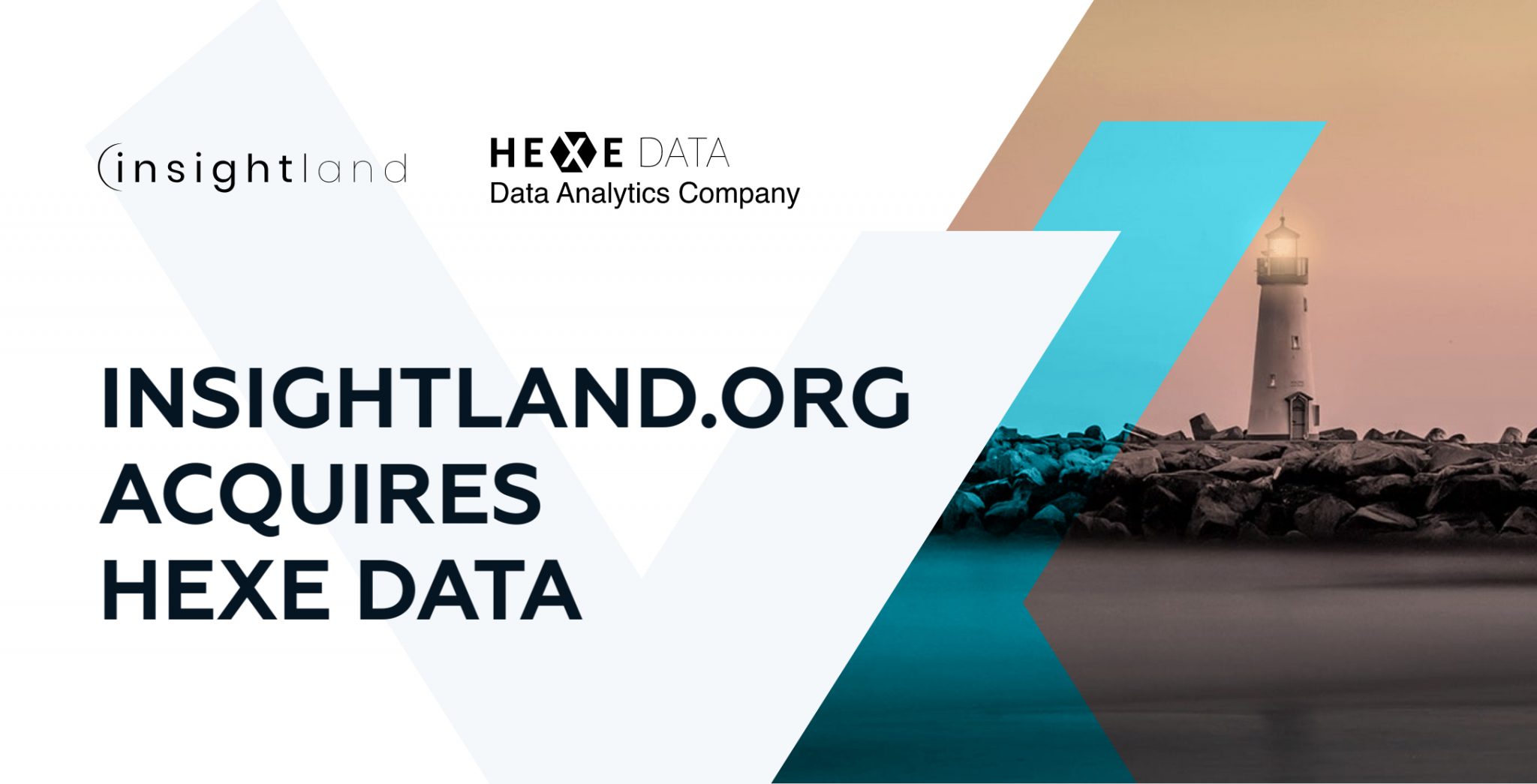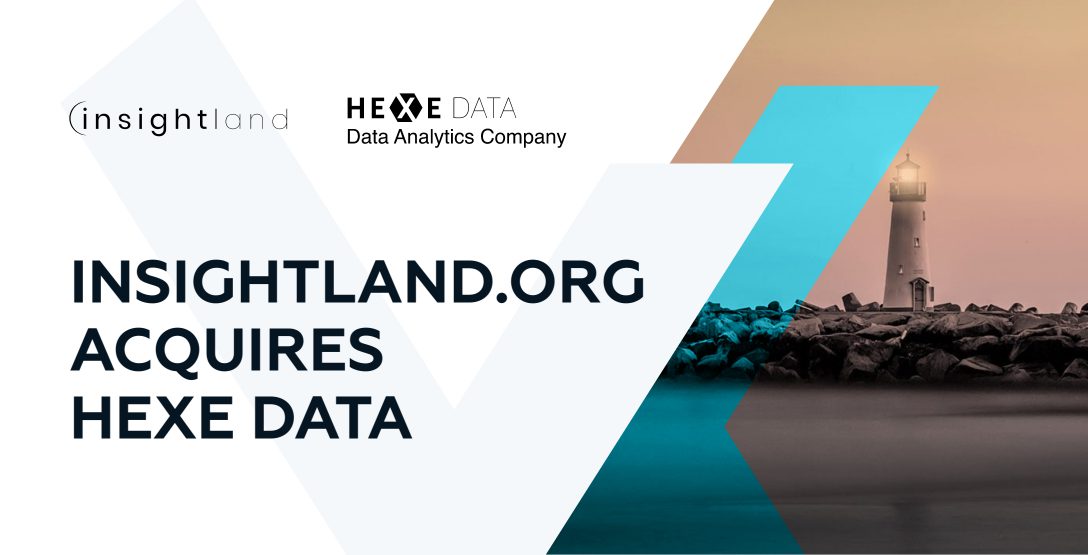 This week KODA Bots launched a new chatbot for the City of Wrocław. The new solution is dedicated entirely to the subject of coronavirus and responds to the key questions from the city's inhabitants. This is an example of governmental crisis communication automation.
Efficient, concrete and fast communication during the crisis is crucial. It helps people to understand the situation and react appropriately. Resolving residents' concerns about coronavirus has become the top priority for the local government of Wrocław. KODA Bots had a pleasure of implementing its technology in cooperation with the city ​​authorities to make the process more accessible.
The city of Wrocław Automates Communication with Residents
Wrocław is one of the cities most affected by a coronavirus in Poland. That is why the KODA Bots team has prepared a solution entirely dedicated to this topic to meet the needs of inhabitants.
The chatbot works both in the web version, on the special city portal's service devoted to coronavirus, and on the Wrocław's Facebook Messenger official profile. This is the first virtual, governmental advisor in Poland that addresses the subject of the current epidemic so widely.
The chatbot in crisis communication of Wroclaw allows residents to:
check current and proofed news on coronavirus,
subscribe to daily notifications related to the topic,
find out what to do to protect yourself from coronavirus,
learn how to react when they have coronavirus symptoms,
find ideas for spending time at home,
check how to order a meal thanks to the # WrocławNaWynos action,
find out how seniors can handle shopping,
find answers to frequently asked questions about the coronavirus and its impact on the functioning of the city, e.g. public transport.