Back
Hexe Data and KODA Bots become a part of Plus972Cares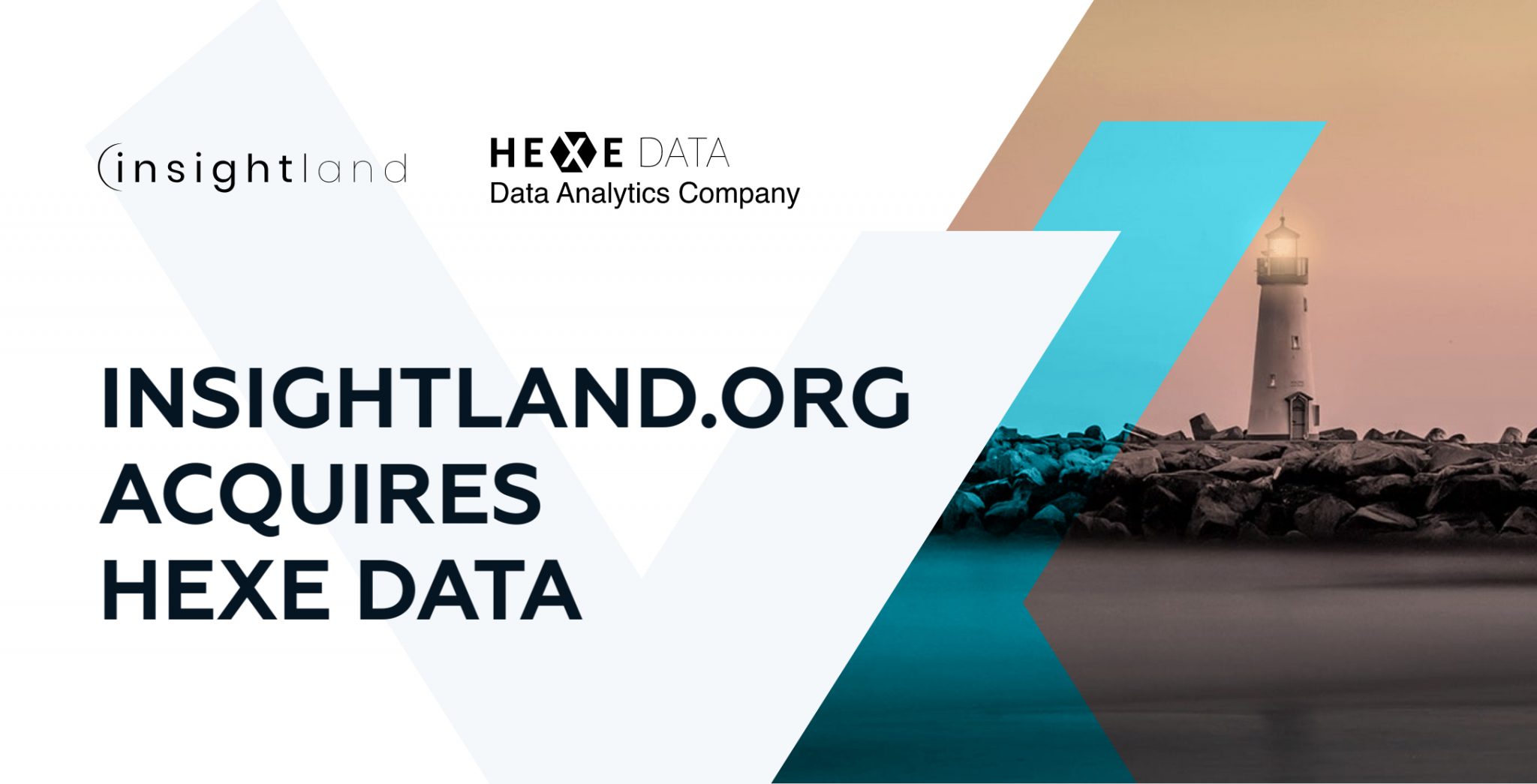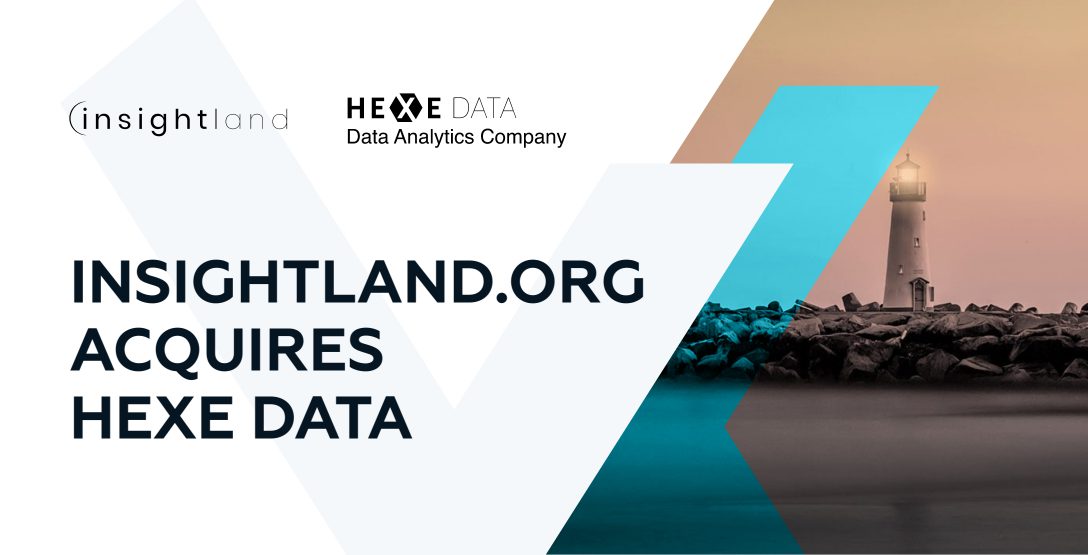 to help businesses in COVID-19 recovery
Our partner, a US creative agency, Plus972, has brought together a unique group of experts from all over the world to help businesses return to their growth paths. We are proud and honored to share that Mariusz Pełechaty, CEO of KODA Bots, and Krzysztof Surowiecki, Co-Founder of Hexe Data, will provide advice in the areas of automation and data analysis.
Read about the initiative and experts: https://covid19.plus972.com/
PLUS972 is a fully-integrated boutique branding and marketing agency, headquartered in New York City with a global presence across North America, Europe, and Asia. PLUS972 has an entrepreneurial spirit and a progressive philosophy focused on integration, collaboration and, crafting custom solutions for our client's needs.
KODA Bots is a leading tech company from Hexe Capital Group that created a special Automated Communication Management System. The technology can automate any kind of communication process, both internal and external, within a few days. With strong AI and NLP, it can help improve businesses in such areas as sales, marketing, customer service, internal communication or the recruitment of new employees. This allows to reduce costs and scale the business faster.
Hexe Data was created as a company that combines data analysis with business recommendations. It exists to help you push your business forward and improve its performance. Hexe Data's mission is to show you how to extract real value from data. The company is a part of Hexe Capital.