Back
KODA Bots' new technological partnership with Altar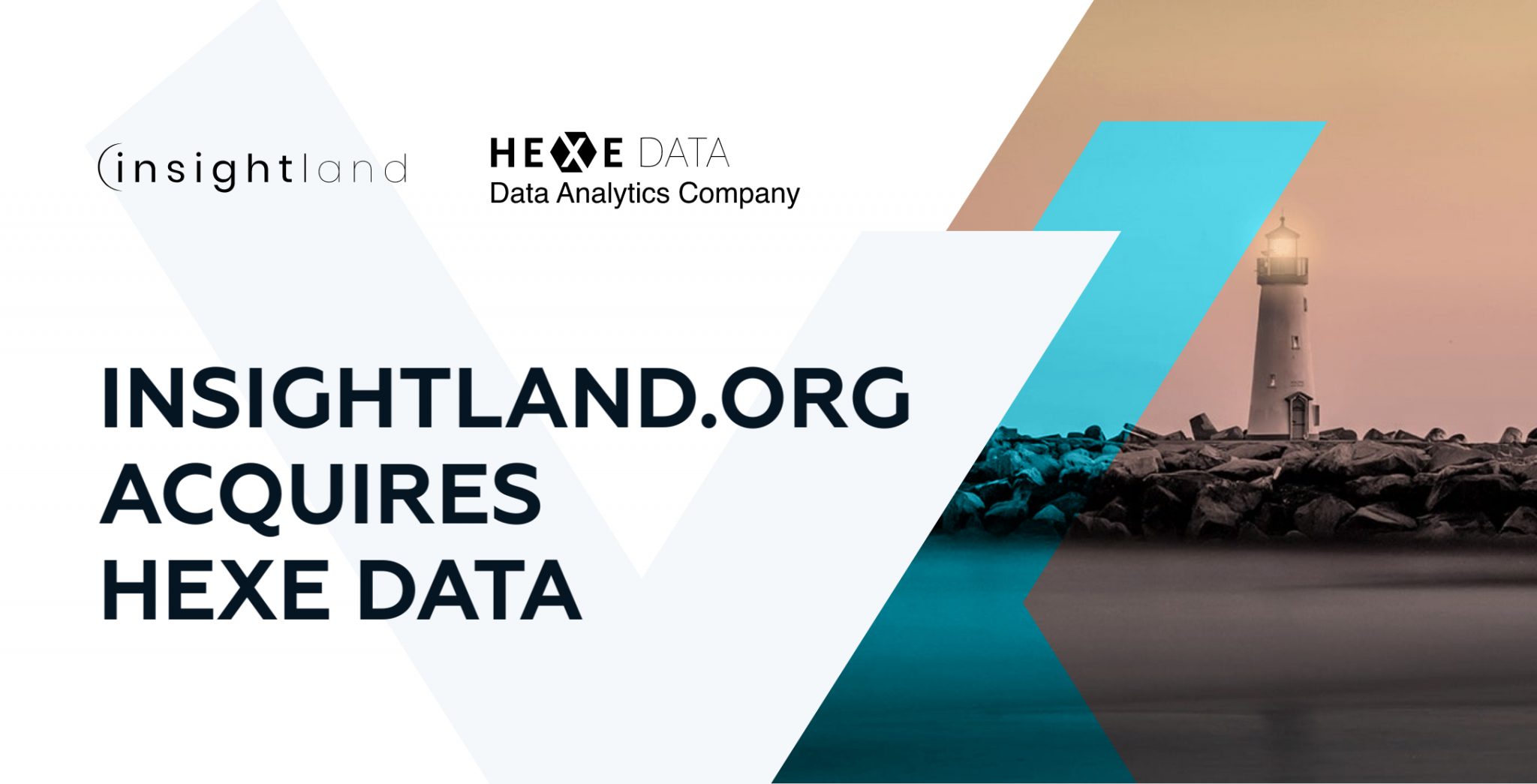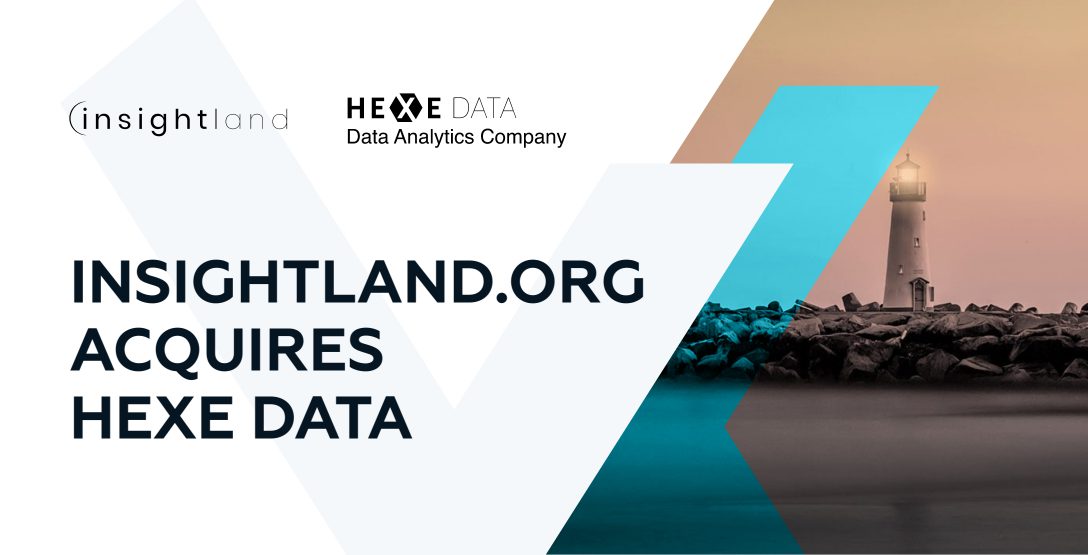 We are proud to share the news with you. KODA Bots is now a technological partner of Altar Software. Thanks to it, companies created an "all in one" contact center with the largest number of contact channels on the market and automated customer service using chatbots.
Customer care market experts agree – automation in customer service, especially in e-commerce, financial and insurance industries, has significantly accelerated. It gives a chance to overcome the crisis faster and make up for some of the lost revenues. IT clients define new needs, as a result of which there is a demand for combining the competences of suppliers. That is why KODA Bots and Altar have launched a strategic and technological cooperation.
– Regardless of size or industry – accelerated digitization will now appear in many places. We have designed our tools in such a way that they are scalable and grow together with the needs of the hotline. We have improved communication processes in organizations of all sizes, for thousands of end-users, and for those that require integration with SalesForce or Synerise class systems. Staff shortages, the need to optimize costs, or a sudden increase in sales in the online channel are situations that business owners now have to deal with. We have ready-made tools for them that will speed up the automation processes without the need to involve the IT department. In the short term, this will help streamline work or rebuild the scale of operations at a much lower cost. – says Daniel Świątkowski, Strategic Growth Director of KODA Bots and Co-Founder of HEXE Capital.