Back
Genesys chooses KODA Bots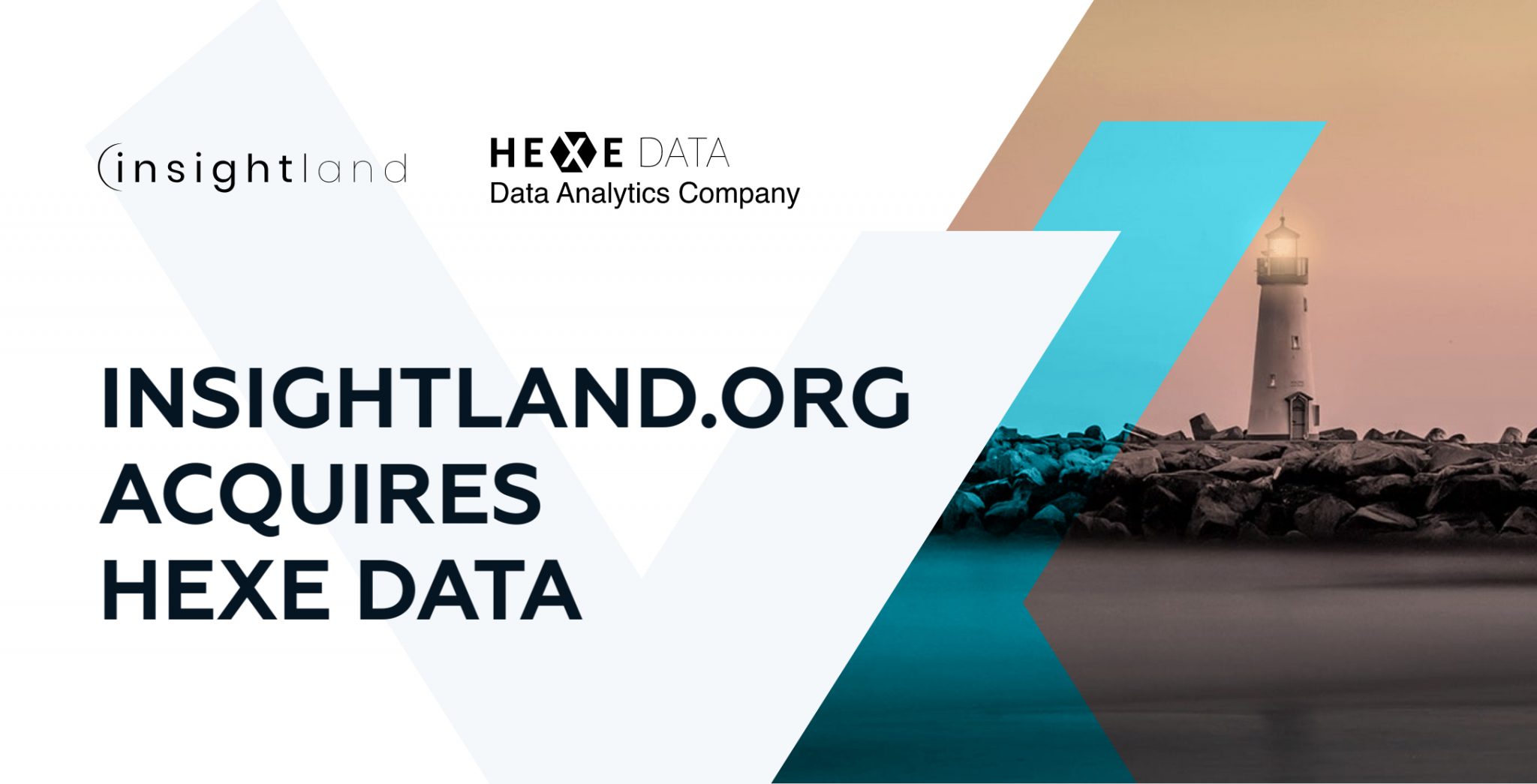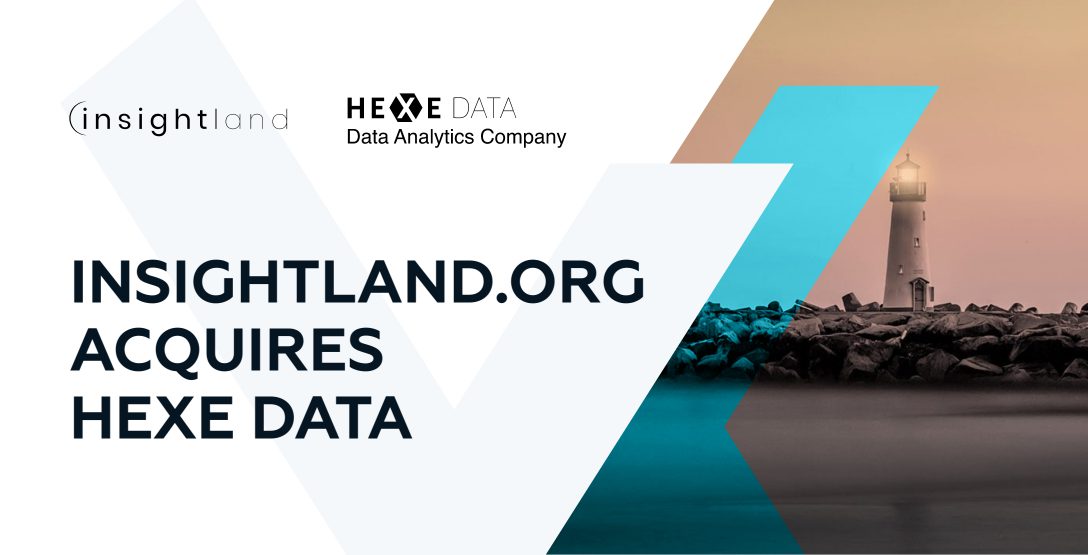 Genesys is a global player that annually handles over 70 billion customer interactions in over 100 countries and enables remote work for Call and Contact Centers employees. Now, it has partnered with KODA Bots, a Hexe Capital group company, to offer interactions with the virtual assistant speaking in Polish.
The combination of customer service automation and artificial intelligence is, according to Forrester Research, one of the megatrends in customer service in 2020. The key developments highlighted in this context are the dissemination of self service and prescriptive AI solutions. With them, you can significantly reduce the workload for consultants and provide users with personalised and quick help. The combination of Genesys and KODA Bots platforms will enable the design of smart interactions that convert to the site. A company from Wrocław has been developing its proprietary NLP (natural language processing) system for three years.
We were looking for partners who understand this technology and are able to provide enterprise-class tools. It can be said that we are compatible with KODA Bots. Together, we can offer scalable solutions and respond to growing customer demand. At the moment, it is particularly growing in the e-commerce industry. As many as 91 percent of organizations around the world plan to use AI in customer service over the next three years

Marcin Grygielski
Territory Manager at Genesys,
A chatbot or voice bot that perfectly predicts what and when to say makes customers feel well looked after. And it's not just about the first impression. The conversation may continue without the participation of a consultant. KODA Bots has already implemented bots that handle as much as 93 percent of customer service tasks on their own. Garnter predicts that by 2030, over a billion interactions will be handled automatically by company bots.