Back
Cut2Code coded the Safer Internet Day landing page for the leader among Polish web portals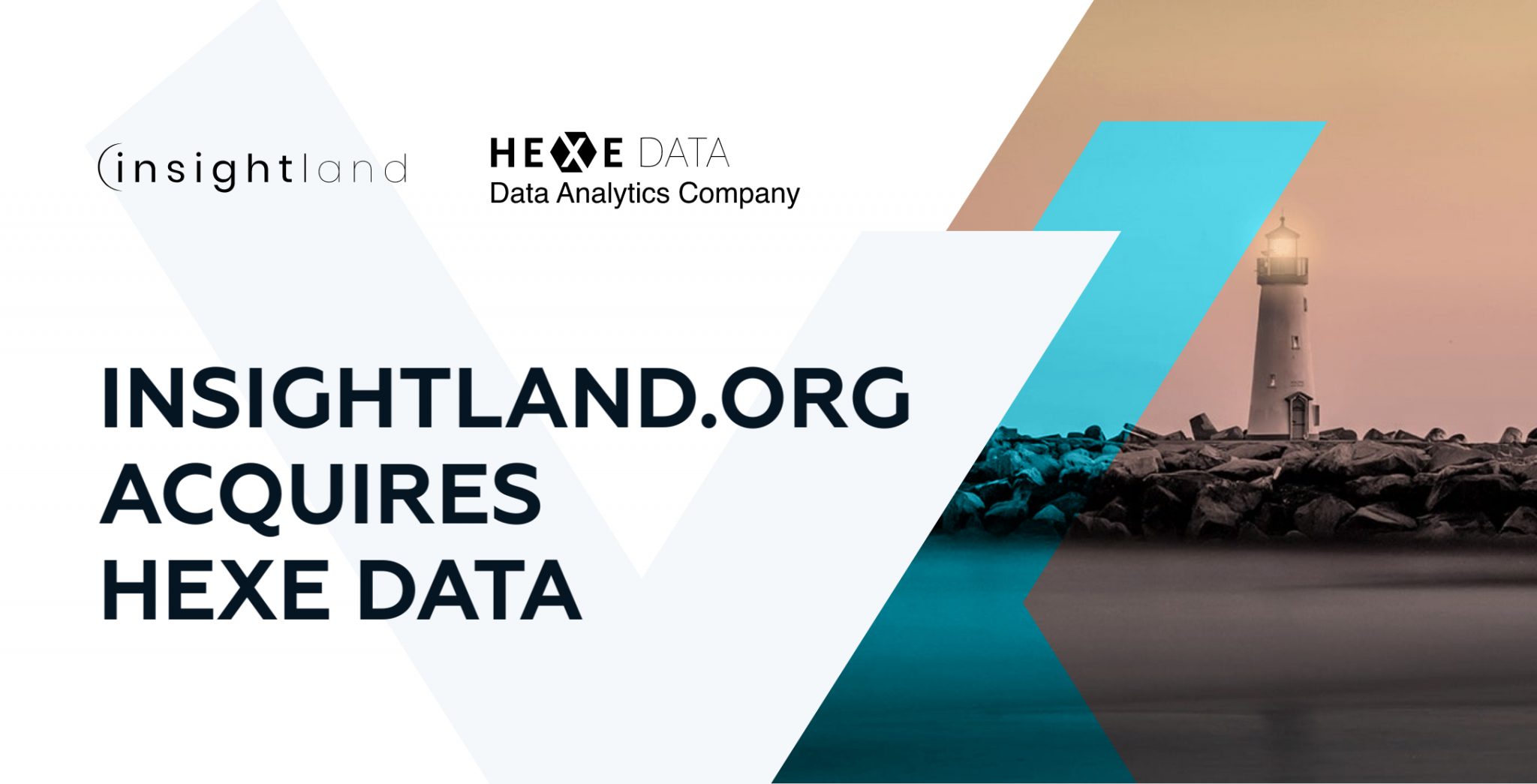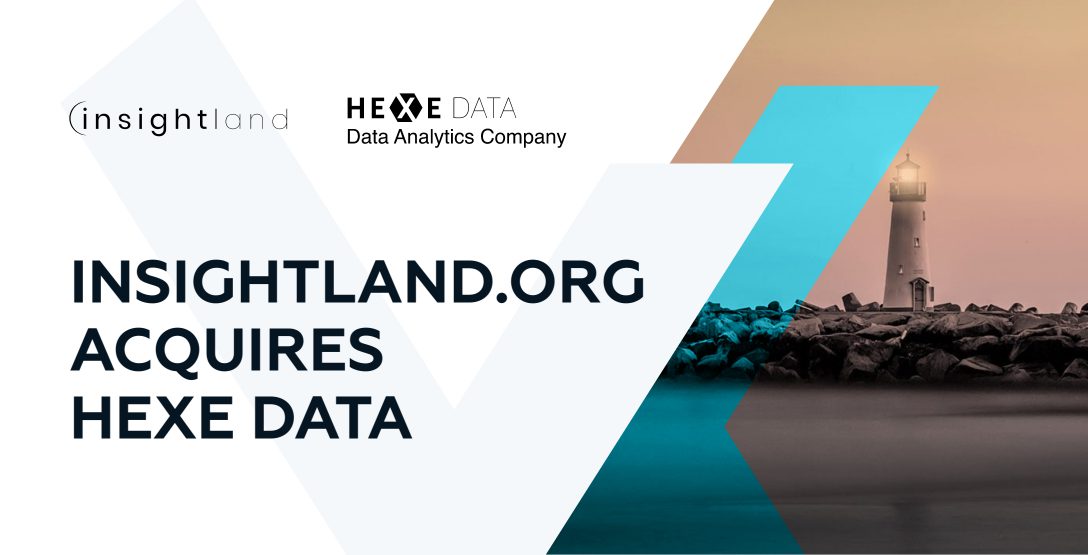 The Safer Internet Day was celebrated on Tuesday, 11 February 2020. On this occasion, the leading web portal in Poland, Onet.pl, launched a campaign to celebrate this event. Cut2Code coded the Landing Page dedicated to this cause for the second time in the row!
New technologies open up numerous possibilities. Never before has access to knowledge and information been so easy. Along with the opportunities, however, come a number of threats: hacked passwords, fishing, spam.
That's why one of the biggest Polish web portals, Onet.pl – the most popular source of daily information for millions of Poland's Internet users – prepared a special website that was coded by experts from Cut2Code. The landing page was created to spread awareness about safe practices while navigating the Internet, including safe work with a computer and creating a password.
– No one understands the importance of these topics better than developers who build websites and seek to ensure that they remain secure – says Grzegorz Rogoziński, CEO of Cut2Code – that's why we are honoured to be a part of the project for the second year in the row.