Back
Jeronimo Martins Automates Internal Communication with KODA Bots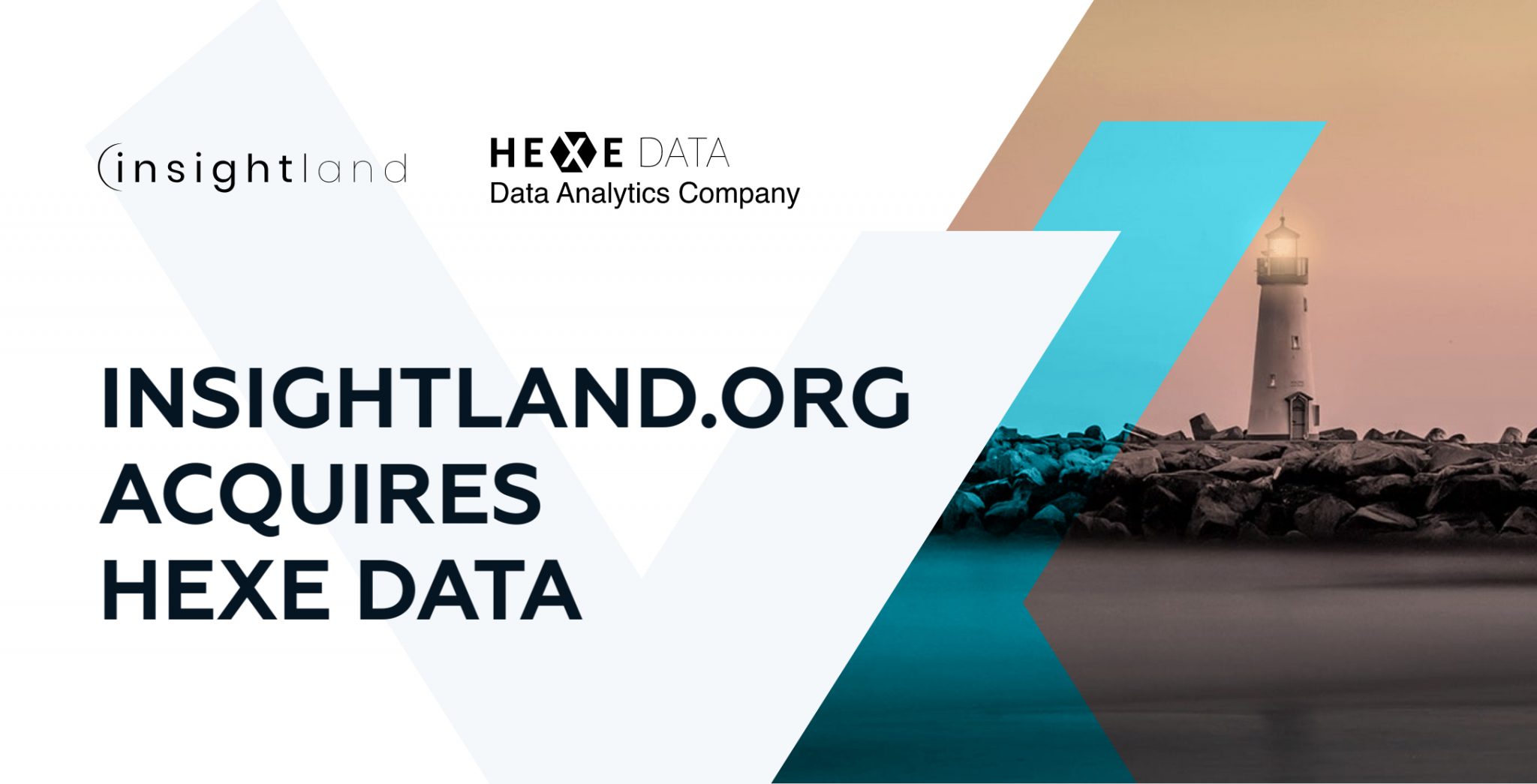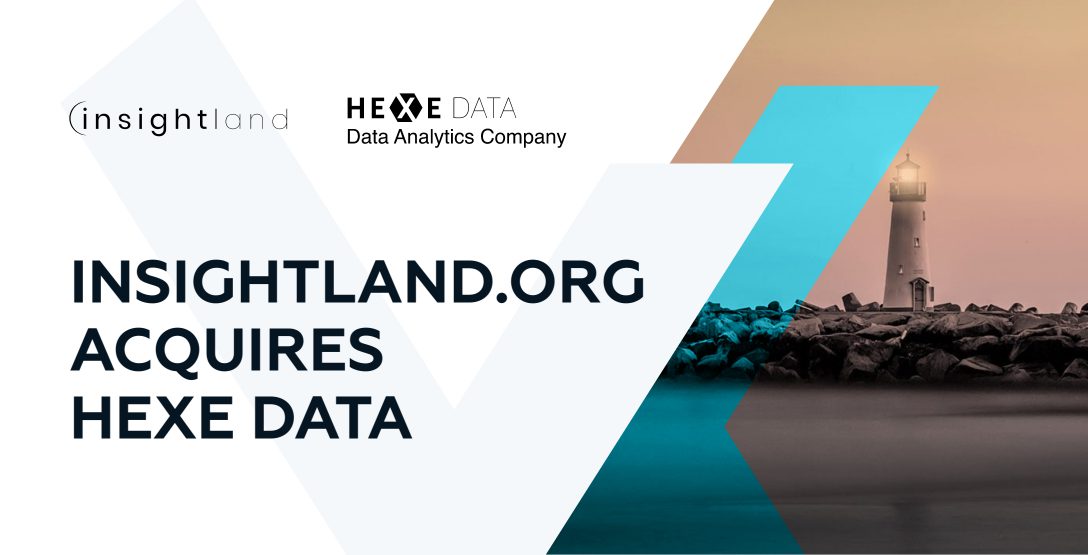 The largest private employer in Poland – Jeronimo Martins Polska, the owner of the Biedronka network – implements KODA Bots technology. The internal chatbot helps employees get answers to work-related questions. JMP is one of the first Polish companies to launch a similar solution. In total, it serves over 67,000 employees.
Jeronimo Martins Polska is the owner of Biedronka – the largest retail network in Poland, with 2932 stores located in over 1100 cities, which has been present on the Polish market for over 20 years. The solution adopted by Biedronka operates on the KODA Bots' Automated Communication Management System. It was embedded in the service available to all employees in the form of a conversational chatbot.
– The tool shortens the response time, reduces operating costs, simplifies repetitive processes and – what's important – personalizes the contact – says Mariusz Pełechaty, CEO of KODA Bots.
The first implementation was carried out at the end of August 2019. The chatbot took care of all questions related to logging in and registration in the employee extranet. Now Biedronka is launching the solution to a fuller extent.
– Chatbot for employees is an unusual solution. That is why we have started with the first, test implementation. So, on the one hand, it addresses a specific challenge, and on the other, gives us a chance to observe how the Biedronka's team reacts to this innovative communication channel – emphasizes Marcin Rybicki, Digital Communication Manager in the Biedronka network. – After several months and tens of thousands of conversations that chatbot had with employees, we see that it does provide support. That is why we decided to expand its thematic scope – says Rybicki.
Jeronimo Martins Polska, together with KODA Bots, has prepared not only new areas but also functions that allow the chatbot to generate personalized answers. From as simple as using the employee's name in conversation, to advanced mechanisms for providing information on specific support programs.