Cut2Code
All you need to do is to send them any graphic file, no matter of its extension. Their team will quickly translate it into a website, banner ads, WordPress, email template, and a mobile application if need be. Whether you are a freelancer, entrepreneur, company or agency owner, or a private person – everybody will find a solution here.
They convert projects in all popular formats (PSD, Sketch, INDD, AI, PNG, etc.) and then turn your vision into a reality.
Every task they deliver is made with the highest quality and the fastest speed. You will be amazed by how accurate, transparent and easy website design services can be. But turning PSD to HTML is only the beginning.
Moreover, they provide support and optimization services, the aim of which is to help your website load faster, be more mobile and user-friendly. They have designed and implemented many different projects from a wide variety of industries and as a result, they have vast experience that helps them in everyday work.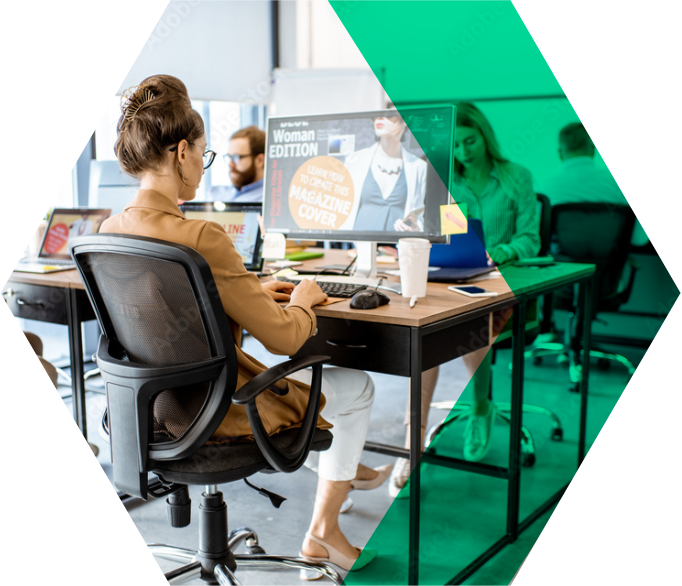 Cut2Code is always available and flexible for clients
They are always willing to talk about projects that meet needs and expectations. You can clearly see how the process will work, what the steps are as they are transparent, especially in regards to costs. They believe that talking about quality is useless when you can see the portfolio and reviews of services on Clutch.
In December 2020, Cut2Code launched a new office in Tartu, Estonia, that specializes in Ruby technology (Ruby on Rails framework)
In January 2021 Clutch named Cut2Code the Top WordPress Development Company in Poland.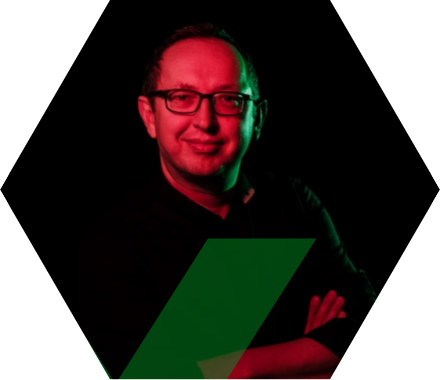 Jerzy Kozyra
CEO of Cut2Code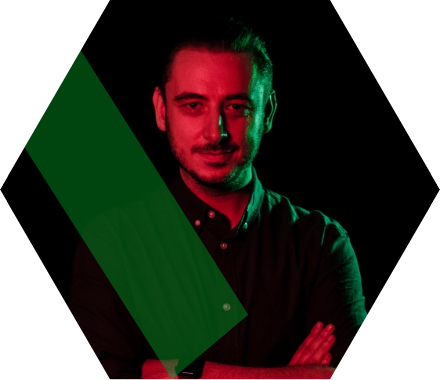 Grzegorz Rogoziński
Hexe Capital Co-Founder / CGO of Cut2Code