Back
Welcome on board, Bytom!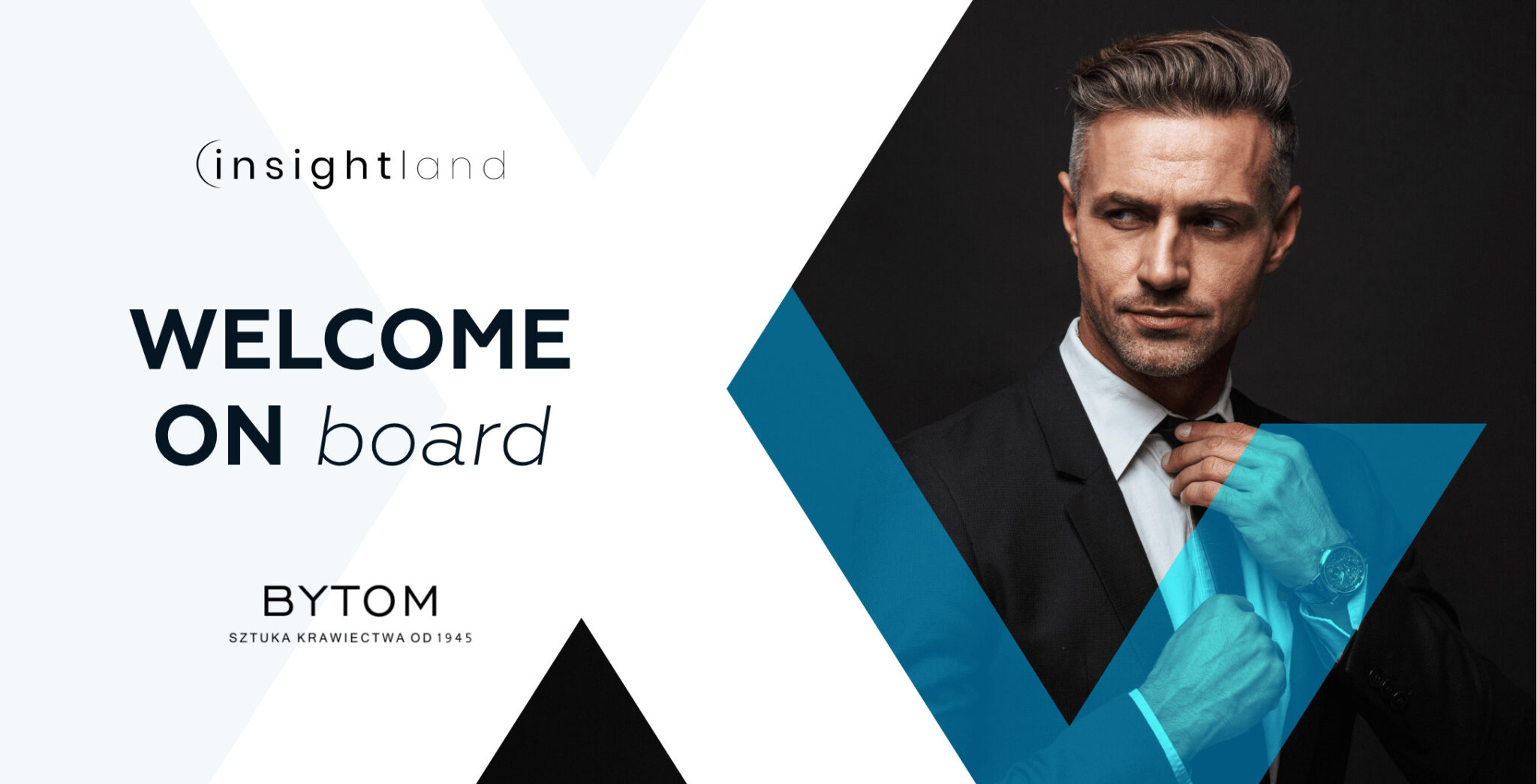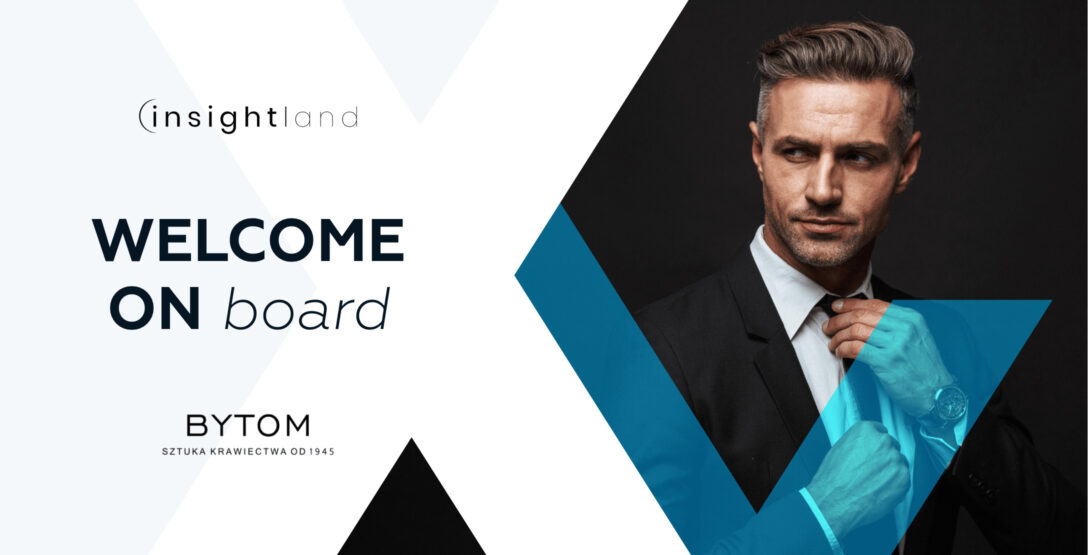 We are proud to announce our cooperation with the Bytom clothing brand which started in September this year.
Our tasks will include positioning the bytom.com.pl website as well as managing and handling Google Ads and Facebook Ads advertising campaigns of the brand. We will be also responsible for technical support and content optimization of the website, and for the development of the blog section.
Bytom is a Polish brand with a history dating back to 1945, where tradition meets the contemporary vision of tailoring and men's fashion. This principle underpins the creation of the collections, in particular the legendary suits made of fine Italian wool, sewn in Polish sewing rooms.
This is another client from the fashion e-commerce sector in the Insighland's portfolio. We have already provided our services to such brands as New Balance, DeeZee, Medicine, Wojas, Limango or the manufacturer of children's footwear, Bartek.
Irena Zobniow is responsible for developing the strategy, and Sylwia Dobrowolska will supervise the implementation of respective measures.
We are grateful for your trust!