Back
DeeZee added to Insightland's client portfolio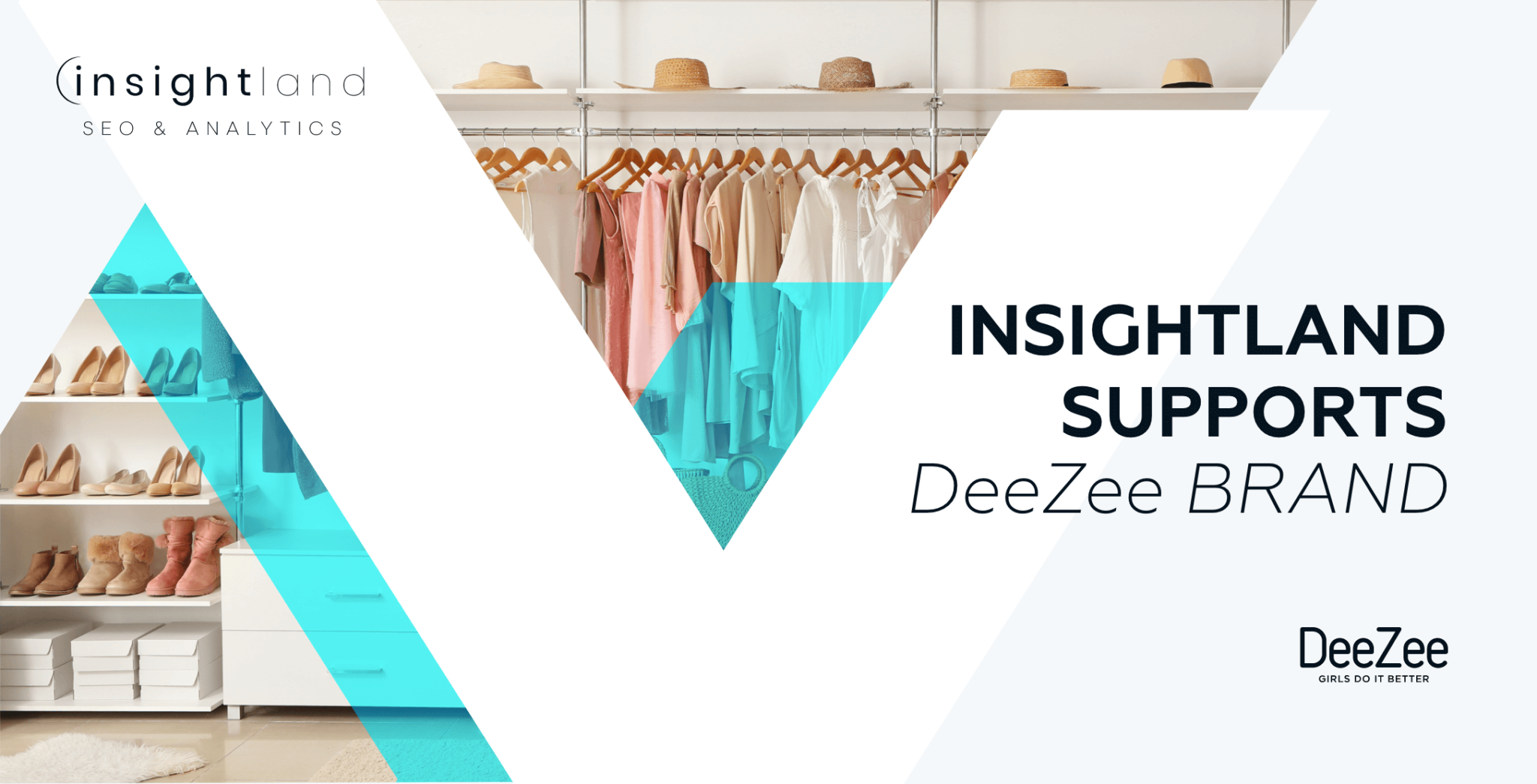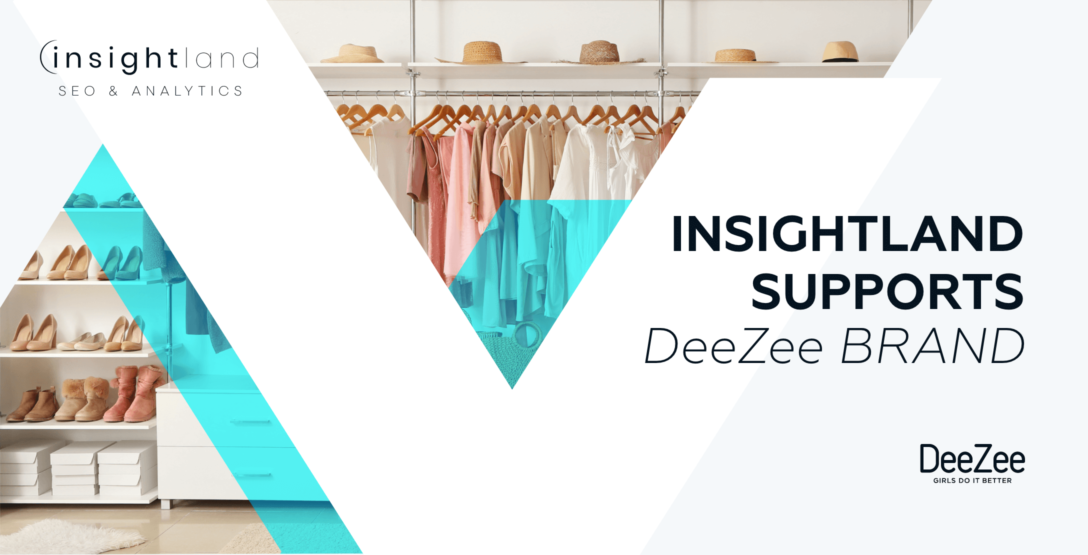 We are proud to announce that since July we are responsible for comprehensive positioning of DeeZee brand on the Polish and Romanian markets. We will also handle technical optimization of DeeZee's online store, content optimization (e.g. creation and enhancement of website content) and link building activities. As part of the agreement we will also provide analytical support to DeeZee.
DeeZee is one of the largest online retailers of women's shoes and clothing in Poland (deezee.pl). Its product range is targeted mainly at women looking for the latest fashion trends at affordable prices. The company has been present on the Polish market since 2005. Since 2018, it has been part of the CCC capital group and is one of the fastest growing brands within the group.
DeeZee is another fashion brand in the Insightland portfolio. We have already teamed up with New Balance, Medicine, Wojas, Limango and the Vistula group, among others.