Back
Insightland supports WOJAS S.A. in further CEE markets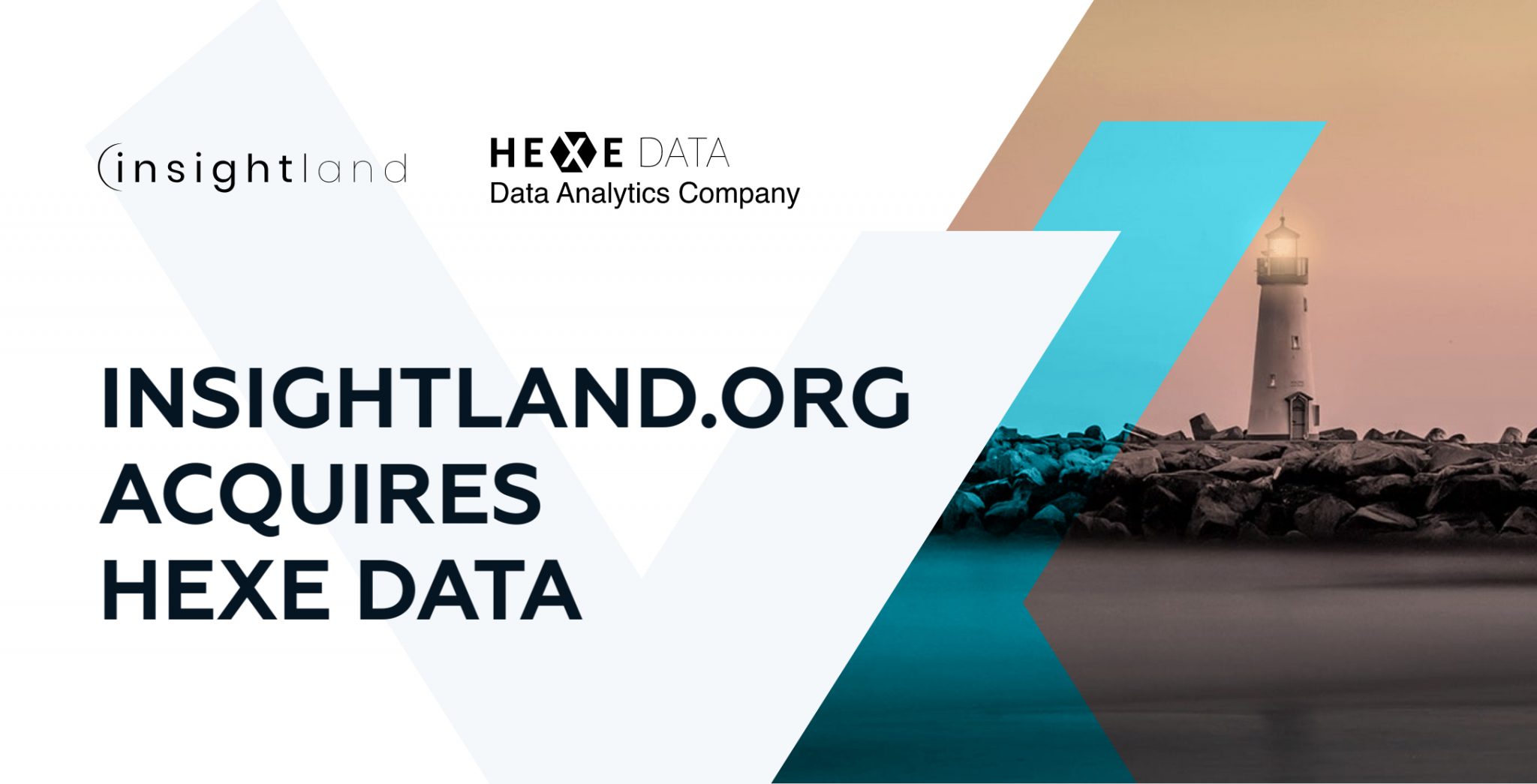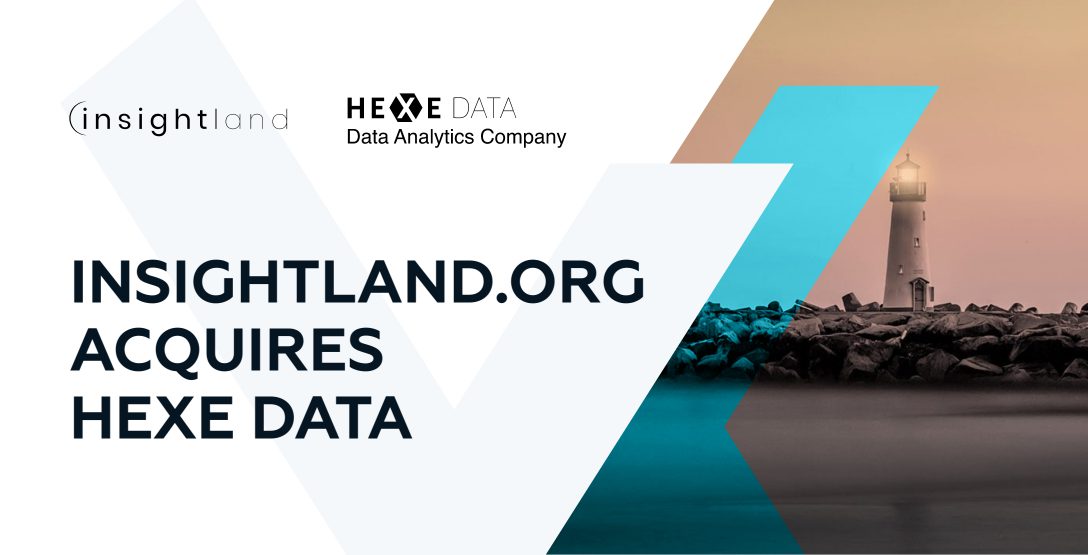 Wojas SA was established in 1990 as a family business and today it has become one of the largest footwear manufacturers in Poland. It operates a chain of 180 showrooms in four countries, but is has also been strengthening the position of its European online stores.
Insightland's SEO team started working for wojas.pl in Q2 2019. Owing to the collaborative partnership and focus on high-quality results, the strategic goals for the wojas.pl store were successfully achieved. The conversion ratio went up by 48% [y/y] and the number of transactions rose by 67% [y/y].
Wojas SA's position on the Polish footwear e-market is strengthening and the client has decided to expand this collaboration. Insightland will be responsible for traffic acquisition and store positioning in the Czech Republic and Slovakia. The SEO team started working on the two new markets in July this year.