Back
Cut2Code for Mammoth Biosciences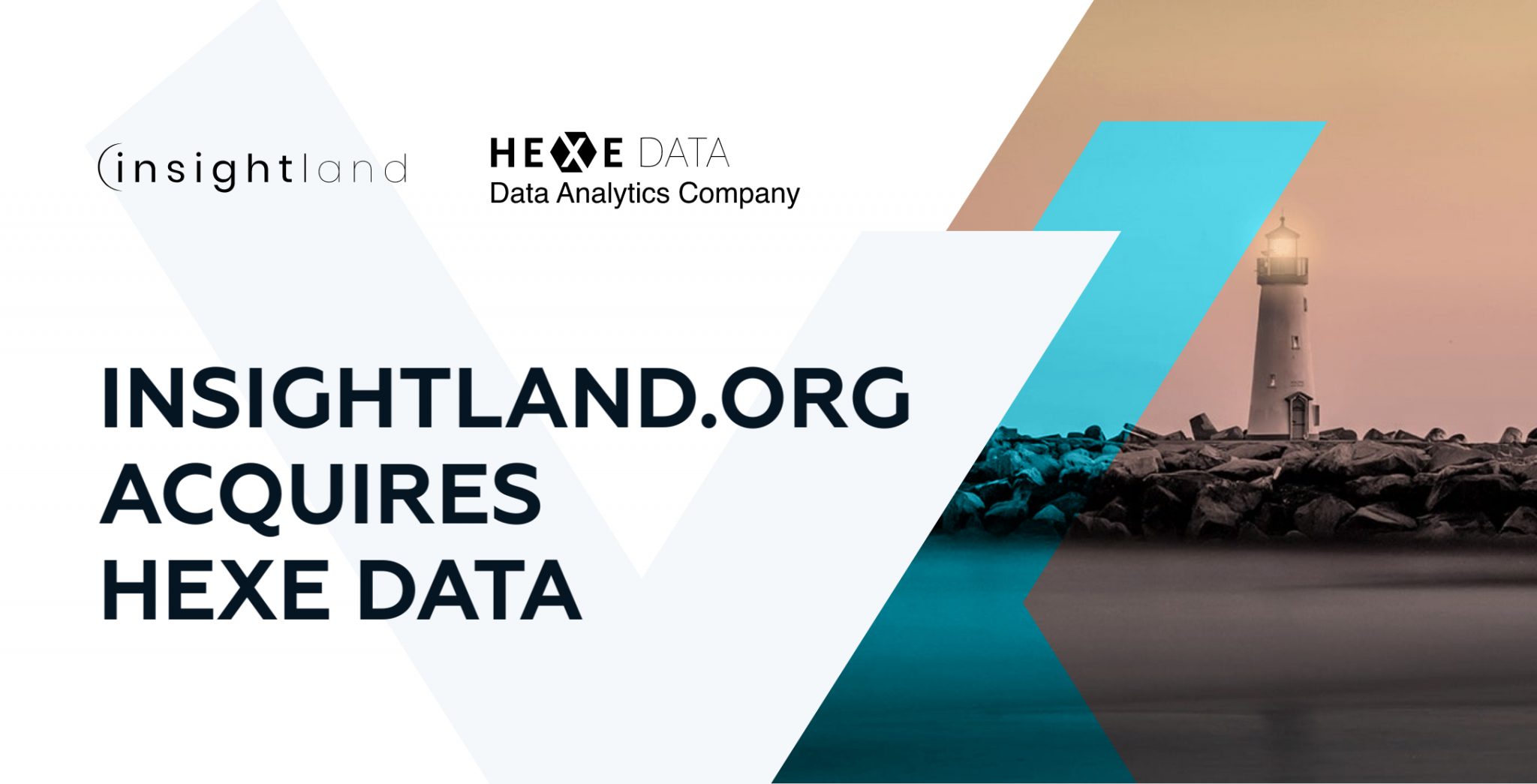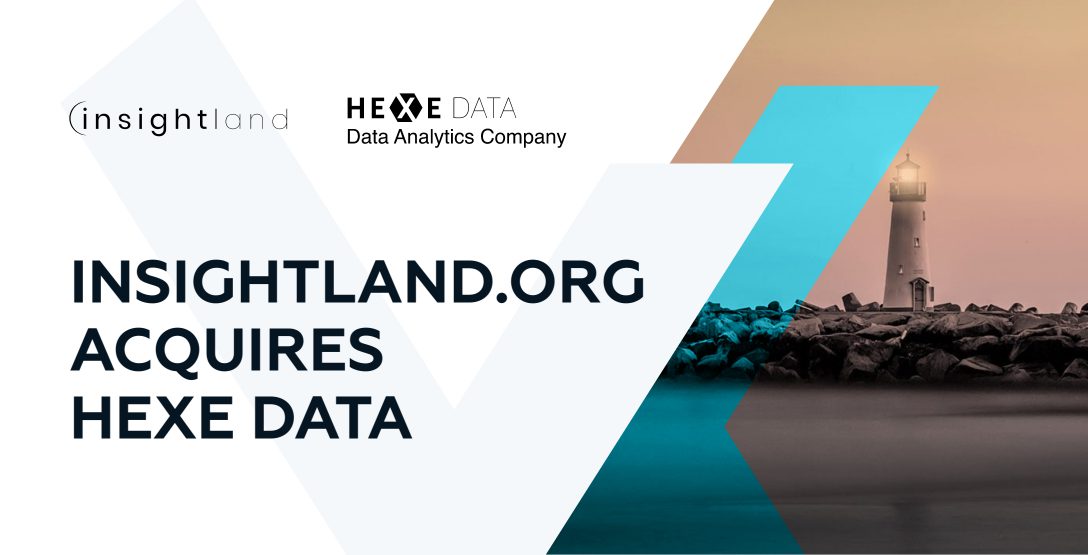 Cut2Code is a dev house whose main partners are US-based creative and digital agencies. In cooperation with Ben Kuehn, a project for a prestigious biotech client, Mammoth Biosciences, was launched. The company is co-founded by CRISPR pioneer Jennifer Doudna, a Nobel prize winner, and is addressing challenges across healthcare, agriculture, environmental monitoring and biodefense.
A completely new layout of mammoth.bio was designed – visually attractive, functional and user-friendly. The C2C team supported its partners not only in web development but also in technological advisory at the stage of creation.
Owing to successful implementations and recommendations, we win more clients for web development and e-commerce services. Contracts with US businesses already account for 90% of our company's revenue. That is why we are preparing to set up an office in the USA and have just registered a company there – says Greg Rogoziński, CEO of Cut2Code.