Back
HEXE Data has partnered with the Danish platform Odendo.dk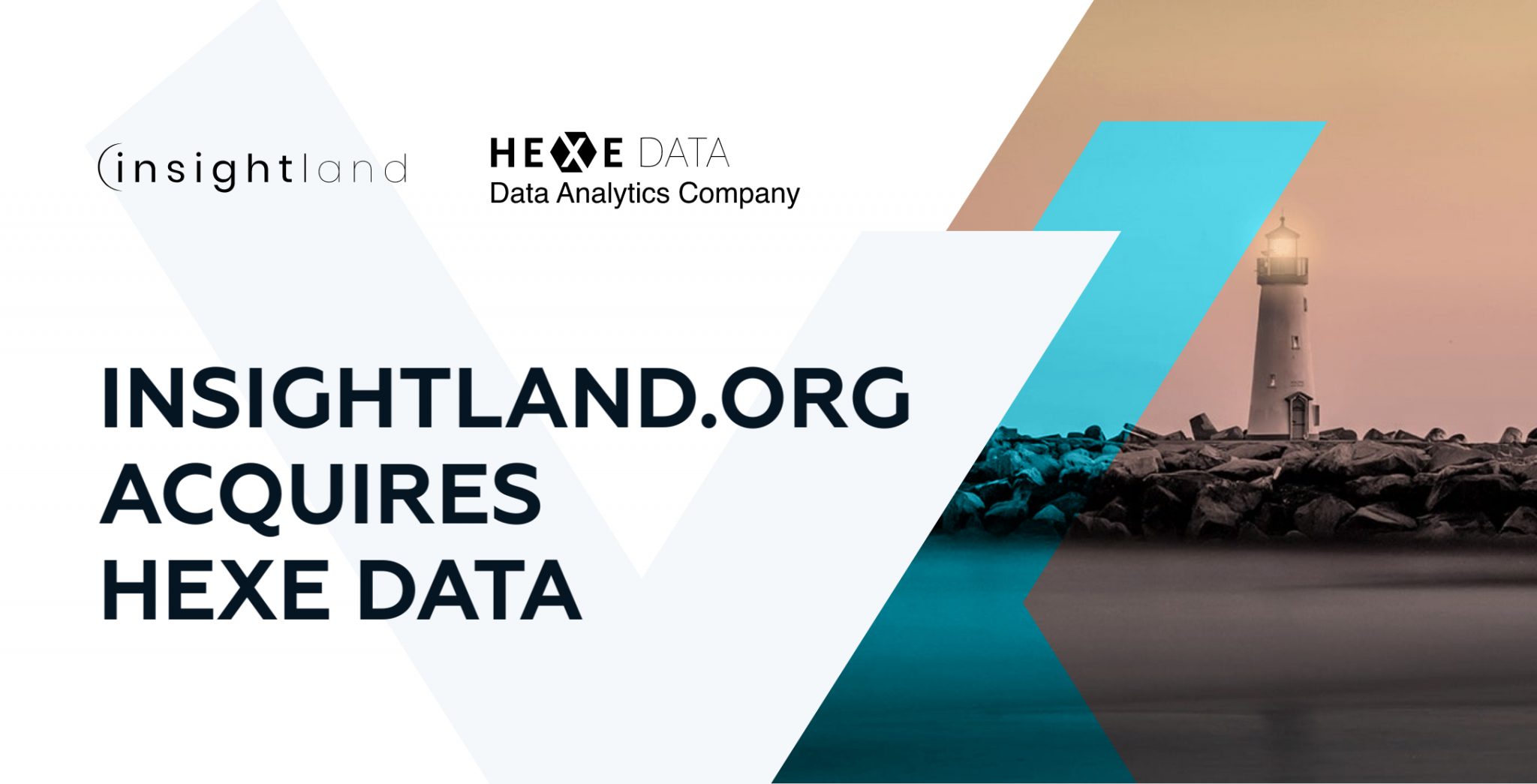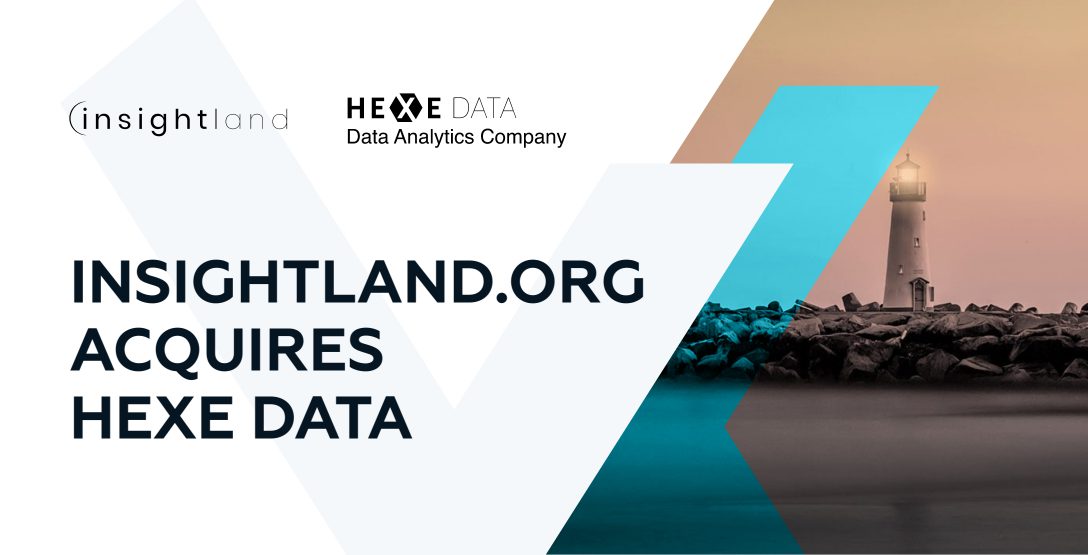 Odendo.dk is an auction platform where buyers can support hundreds of good causes. The auctions offer products sold by companies that donate part or all of their profits to charity.
A team of experts from Hexe Data has partnered with the Danish platform in December to analyse web and mobile app data. The company will support Odendo in the area of web-tracking, performance measurement and analysis, thus enabling further product development.
This is yet another client of the Hexe Capital group reaffirming the strategic direction of its business expansion focused on attracting US and European clients.