Back
Hexe Capital teams up with Nice To Fit You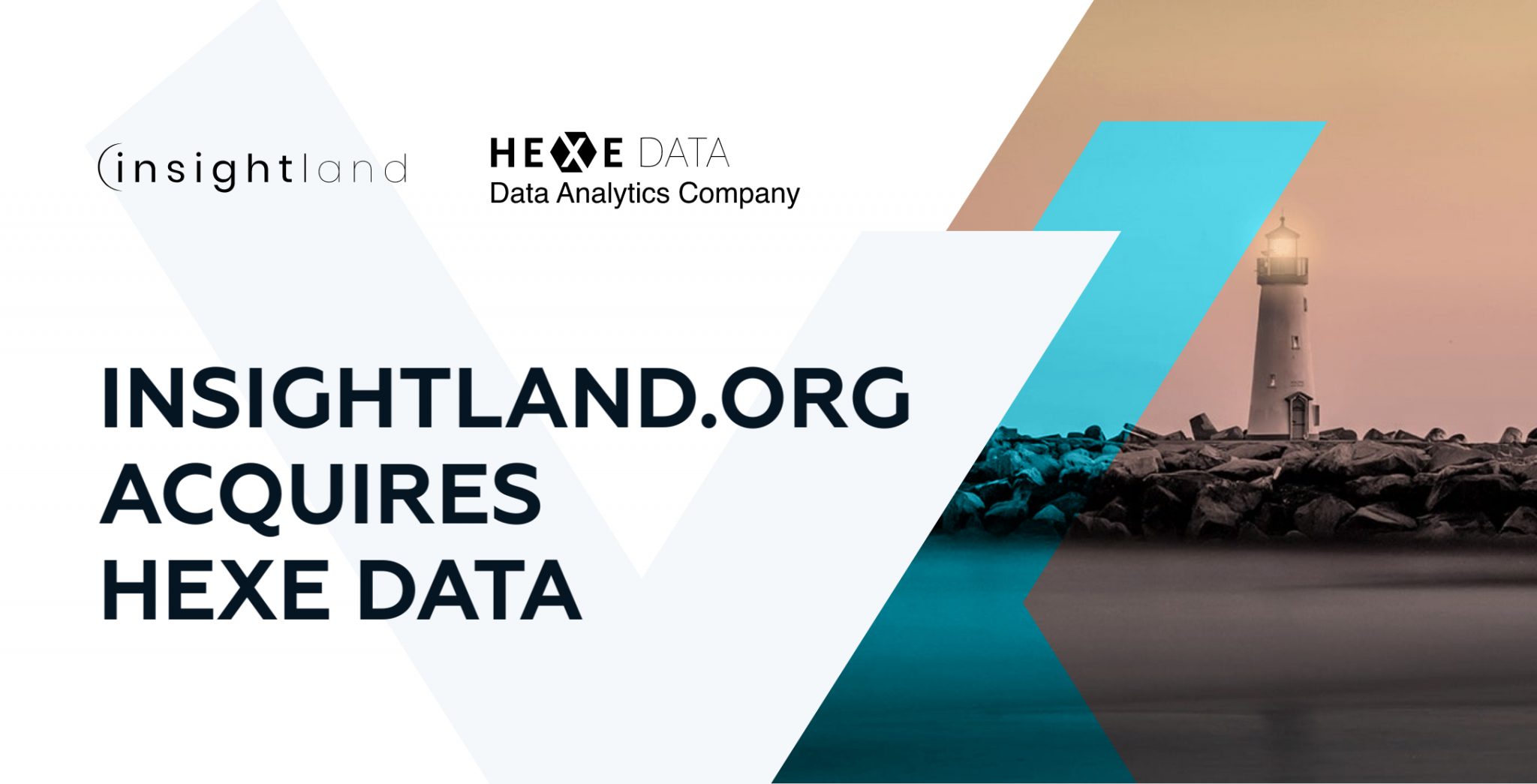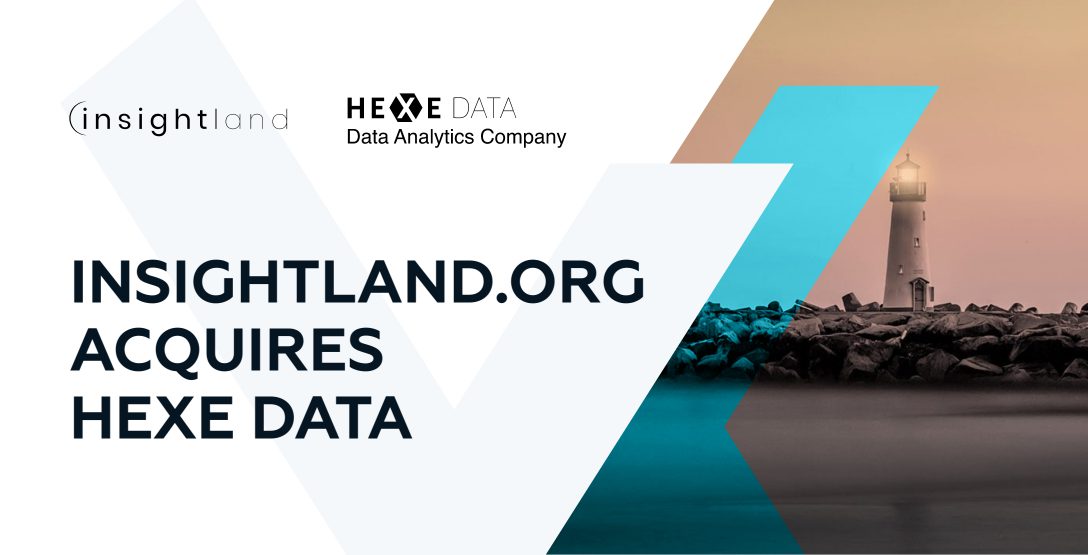 The collaboration aims to strengthen the leading position of the Nice To Fit You brand in the boxed diet market by leveraging the experience and expertise offered by the Data Analytics team of the Hexe Capital technology hub.
Nice To Fit You is more than just a dietary catering service. It's a restaurant-style boxed diet. The brand offers solutions tailored to the individual lifestyles of its users, with on-time delivery in almost all parts of Poland. What's more, the brand has been continuously expanding its delivery area. In addition, In addition, Nice To Fit You is committed to ensuring the convenience of its users, offering them the ability to order their meals in a quick and easy manner via a mobile app and a state-of-the-art website.
Hexe Capital will use its competence structures to develop the data-driven decision model, providing data and recommendations to support the areas of sales, marketing and logistics.