Back
Atrium Real Estate chooses KODA Bots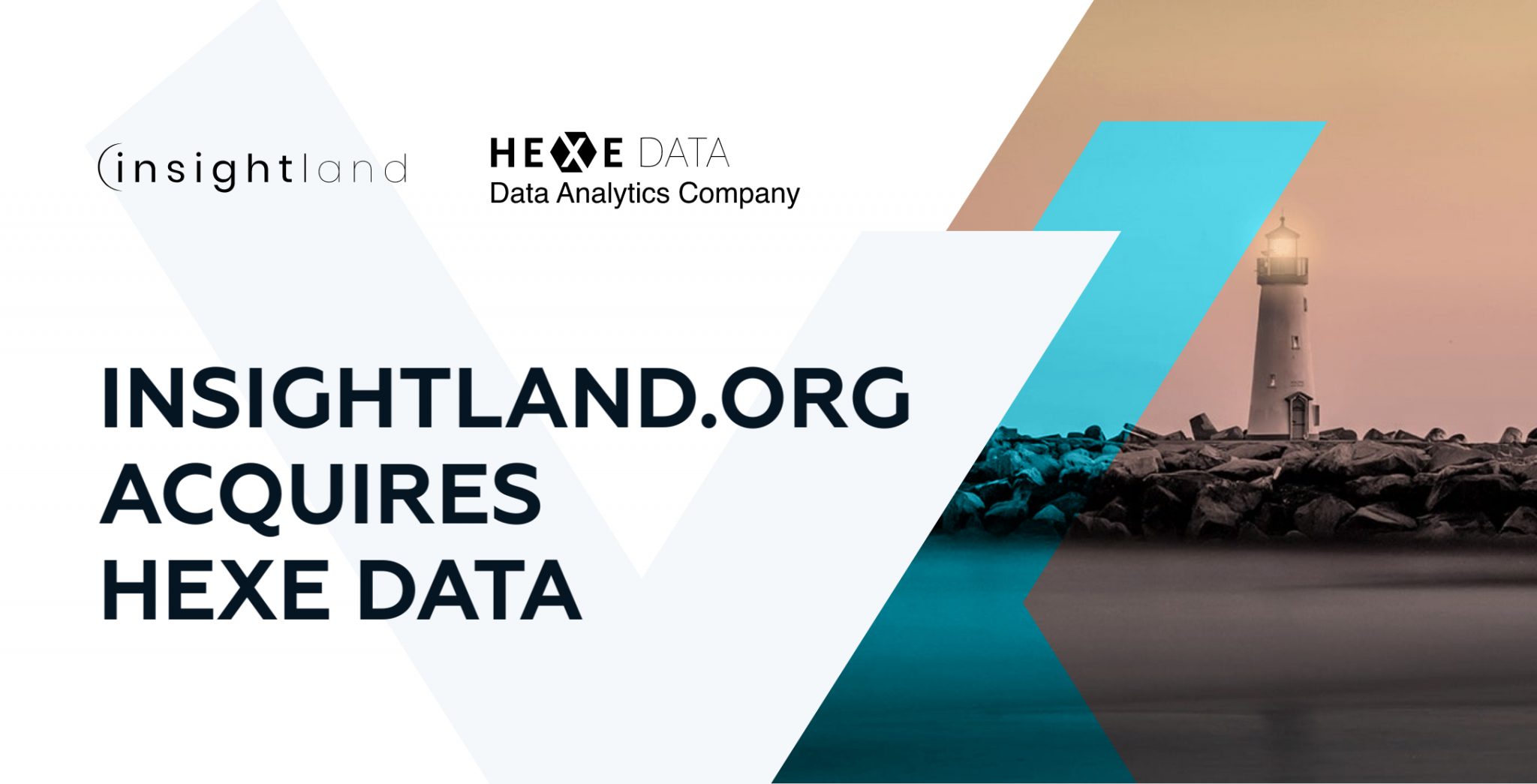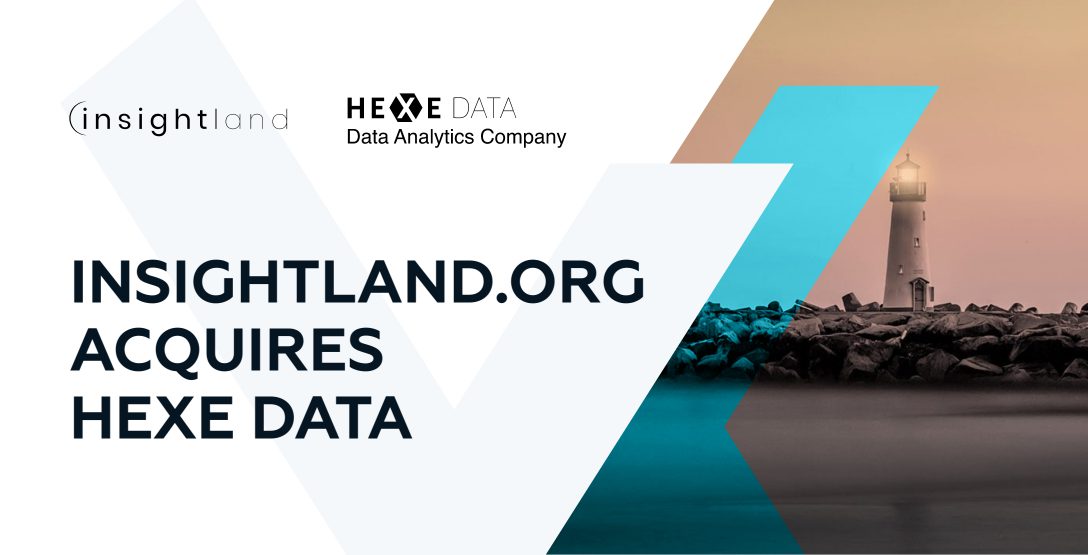 Atrium Real Estate, a large player on the commercial real estate market in the CEE region, has chosen the KODA Bots communication automation platform. The company operates 68 shopping malls, including Galeria Dominikańska, one of the largest and most popular shopping centers in Wrocław. It is this shopping mall's customers who, since the end of September, can be supported by a virtual assistant.
We have already implemented a number of automation solutions to support online shopping. But this is the first time our technology supports shopping in a shopping mall. This is a great example of how our platform can combine online and offline channels – says Mariusz Pełechaty, CEO of KODA Bots. – Early traffic statistics already have already proven that this is a successful combination.
Chatbot is available on Facebook Messenger channels and on the shopping centre's website. Since the launch, the virtual assistant has helped more than 4,500 shoppers to find stores, transport directions and the latest discounts. Among more than 30,0000 messages exchanged in the chatbot, the most popular inquiries concern stores of specific brands, parking lot and opening hours. Chatbot also works well as a channel for consumer activation, as the number of its users increases up to 30 times during competitions.