Back
A WSE-listed fund has invested in Boostsite, a new technology project from Hexe Capital Group.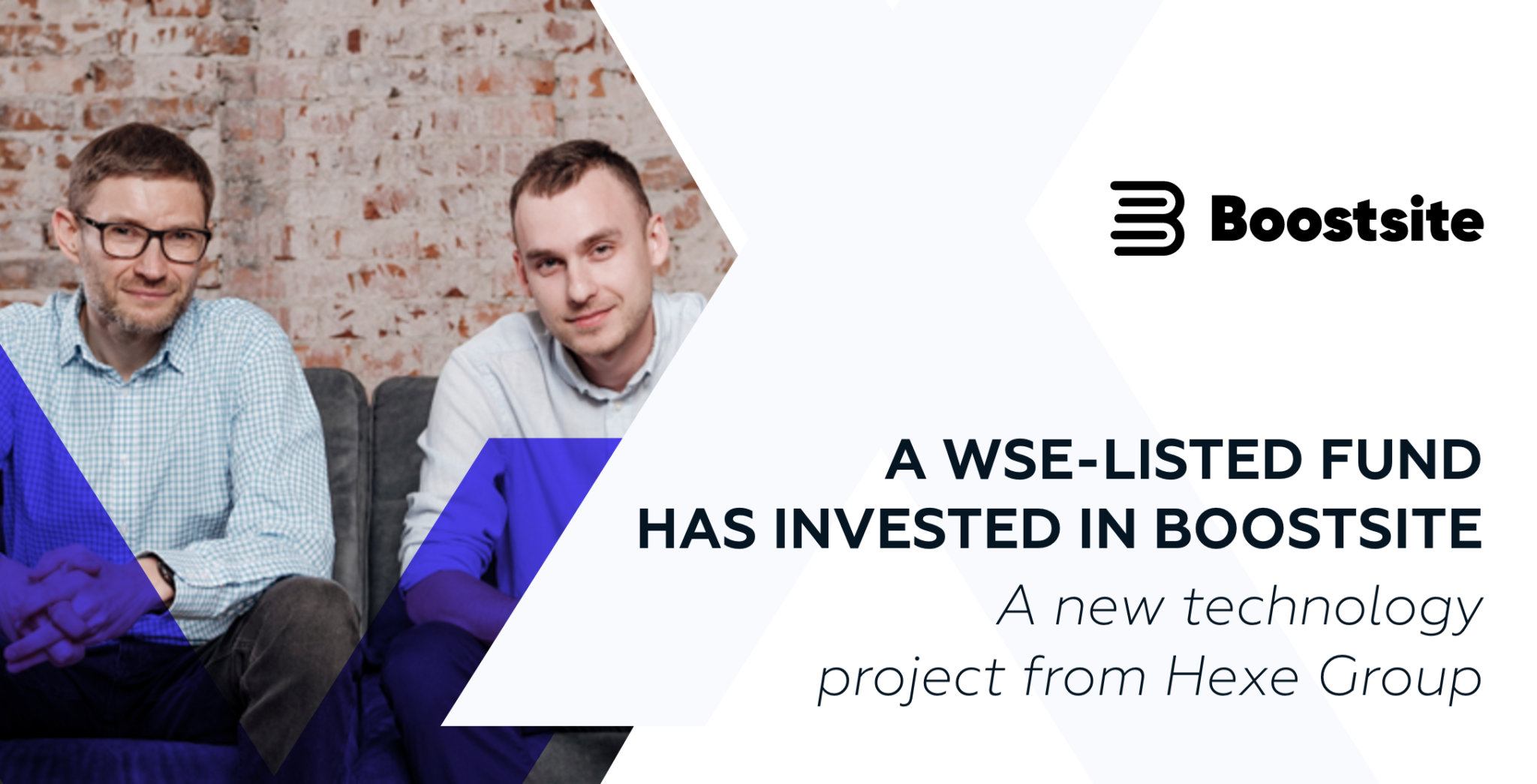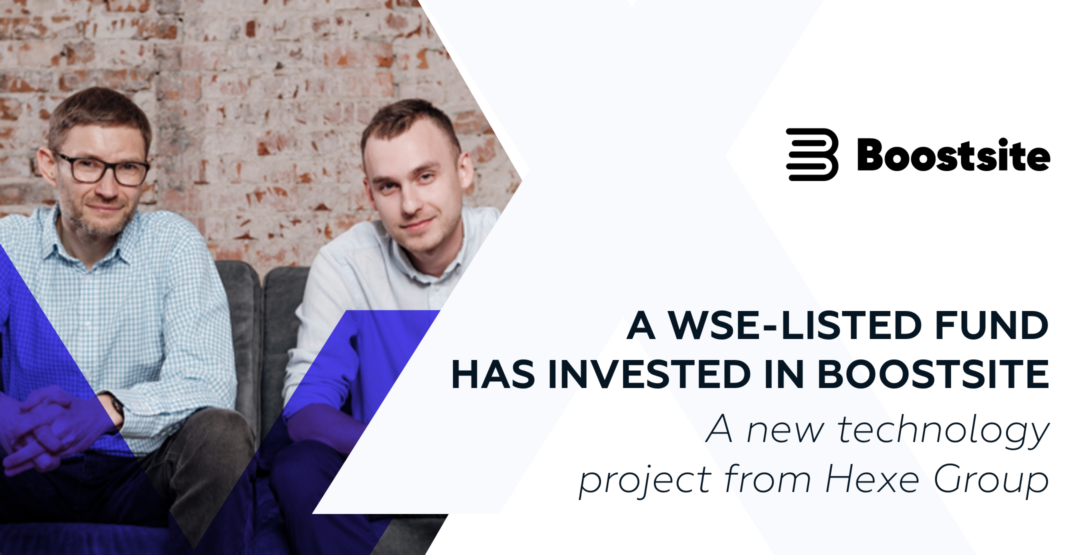 The end of the year comes with new projects and positive news. The international expansion of our project was supported by Venture INC, a fund which invested PLN 1 million in a minority stake.
"Hexe Capital has already proven high business efficiency of its technology projects. We believe that this is the beginning of a very fruitful collaboration" comments Jakub Sitarz, CEO of Venture INC.
Increased search engine visibility at a lower cost – these are the enticing opportunities Boostsite.com offers SEO agencies and businesses.
Boostsite.com, headed by Krzysztof Surowiecki, CEO, and Marcin Gaworski, product manager, plans to systematically expand its portfolio with new functionalities. Its plans for next year include, among others, monitoring of key phrases, automatic site audit and a blog topic generator.
Read more about the project in today's issue of Puls Biznesu.