Back
Welcome on board, Hego's Milano!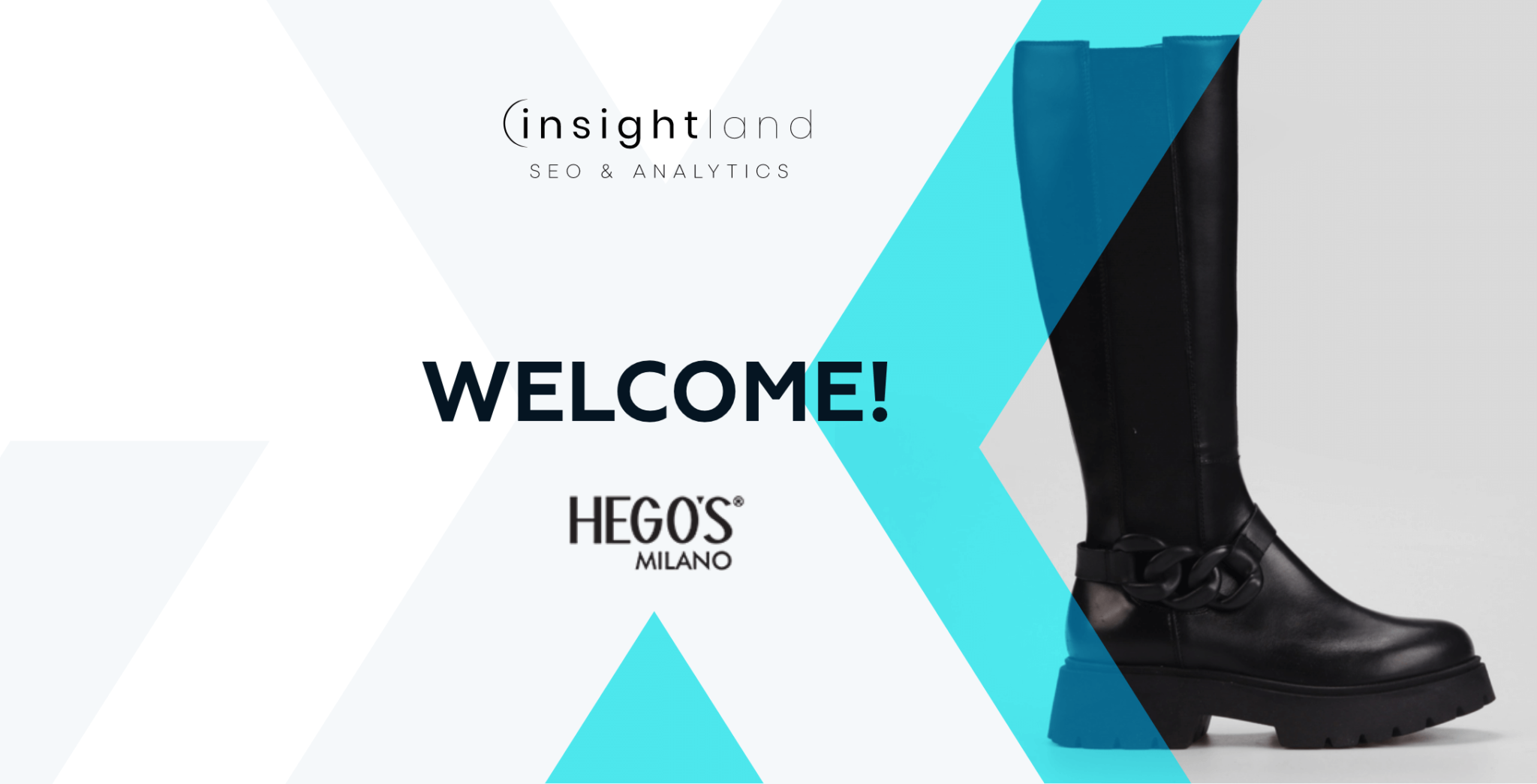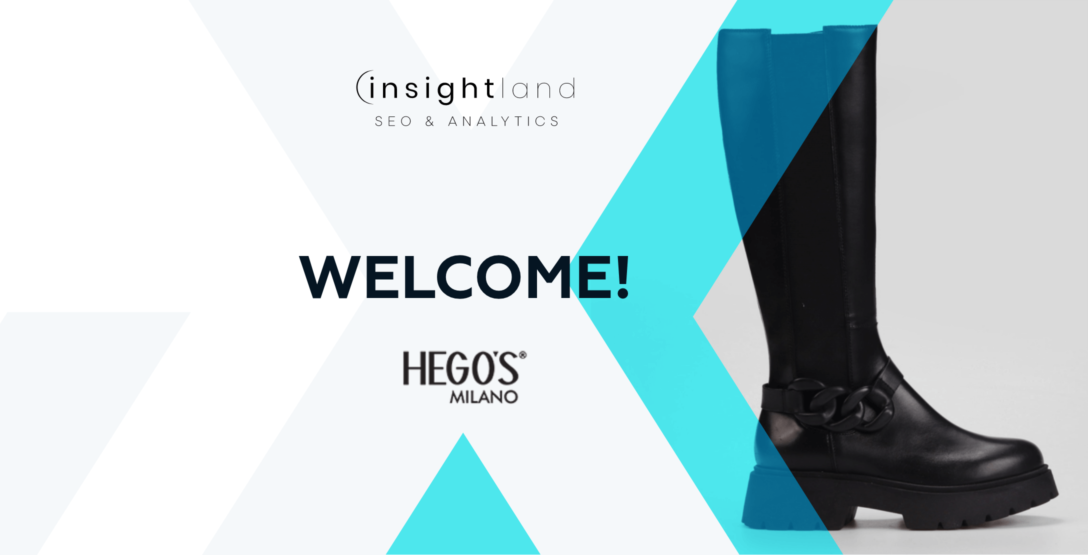 HEGO'S Milano – a premium footwear brand joins Insighland's client base.
We have added a new brand to our fashion client portfolio. Established in Italy in 1998, HEGO'S Milano is a footwear brand that has been fulfilling customers' dreams of perfect shoes on the Polish market for 18 years. It offers premium products for the most demanding consumers who appreciate the finest quality and unique design.
We have been chosen by the HEGO'S footwear brand to take care of its online positioning and promotion strategy. Our responsibilities will include, among others, technical optimization of the website, development of content, and acquisition of high-quality links directing to the website.
The collaboration was launched in November 2021.
Thank you for your confidence.