Back
KODA Bots built the first Google Assistant for Semilac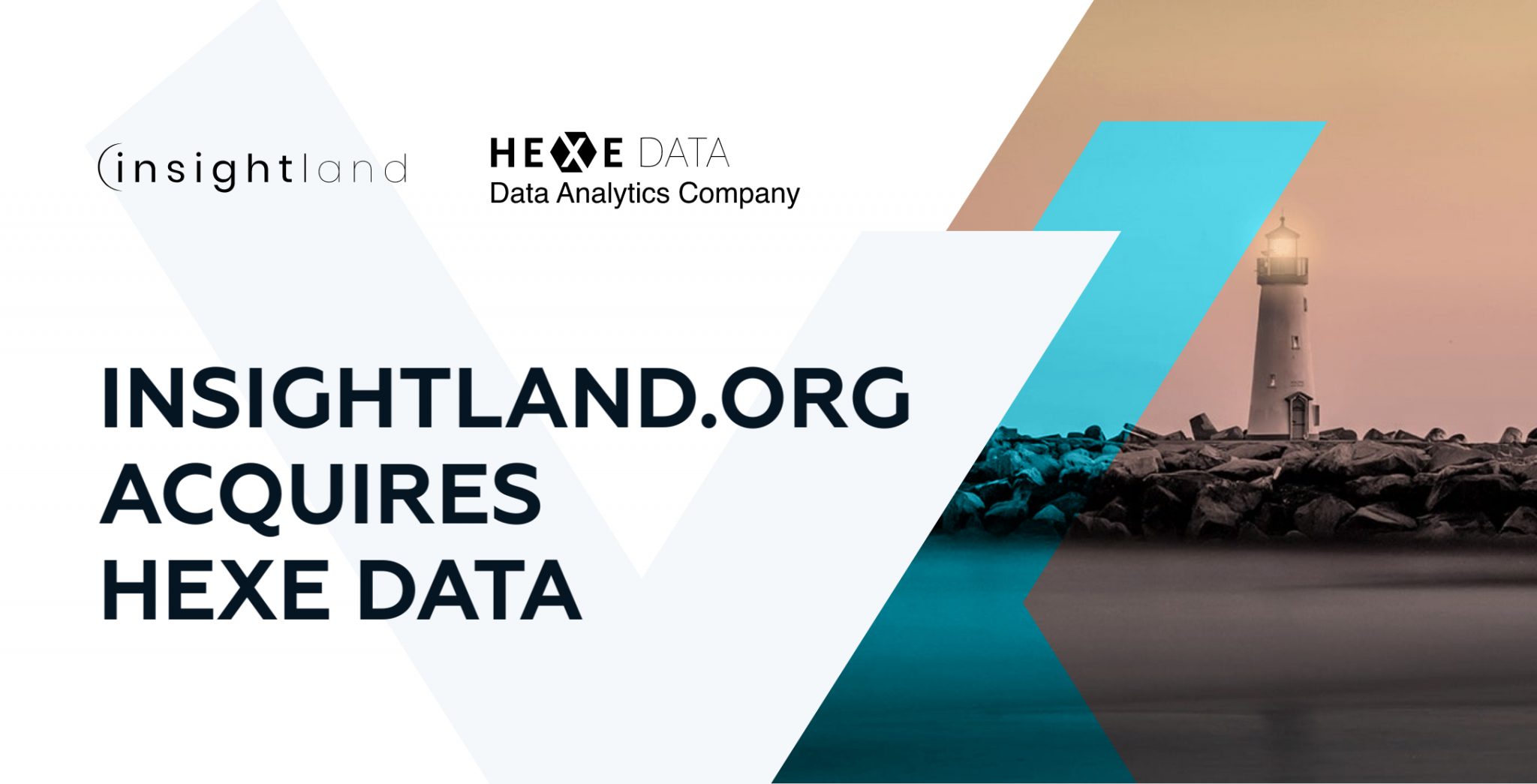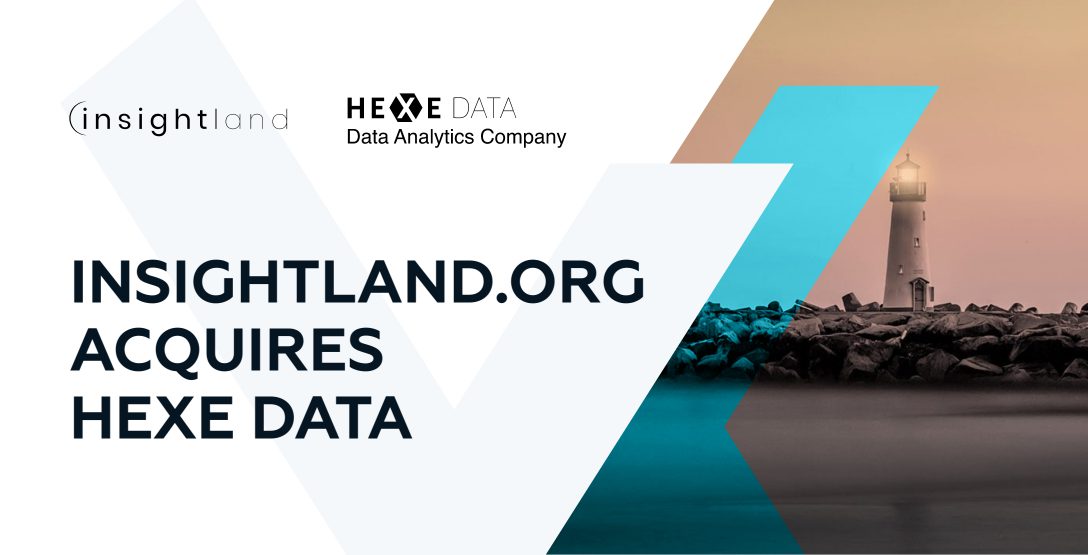 It will give advice, inspirations, answer FAQs, and guide customers to the closest store. It will quickly provide clients with nail design and make-up inspirations and introduce them to the world of their favorite brand. That's how the new Semilac voice assistant works.
As soon as Dialogflow started to support the Polish language, KODA Bots decided to test it. Semilac is a trailblazer when it comes to implementing new technological solutions in the beauty industry, so the choice was natural.
The voicebot will tell us about Semilac manicure and make-up products and explain how they should be used. But that's not all. It will also tell us interesting facts about make-up and cosmetics, Semilac's history, and provide information about the nail styling courses offered by the Semilac Academy.
You can use the Semilac voice assistant on smartphones and tablets with the Android 5.0 version and higher that are compatible with Google Play. You can also use it on iOS devices if you install the Google Assistant app from the App Store. To start your conversation with the voicebot, say, "Talk to Semilac."