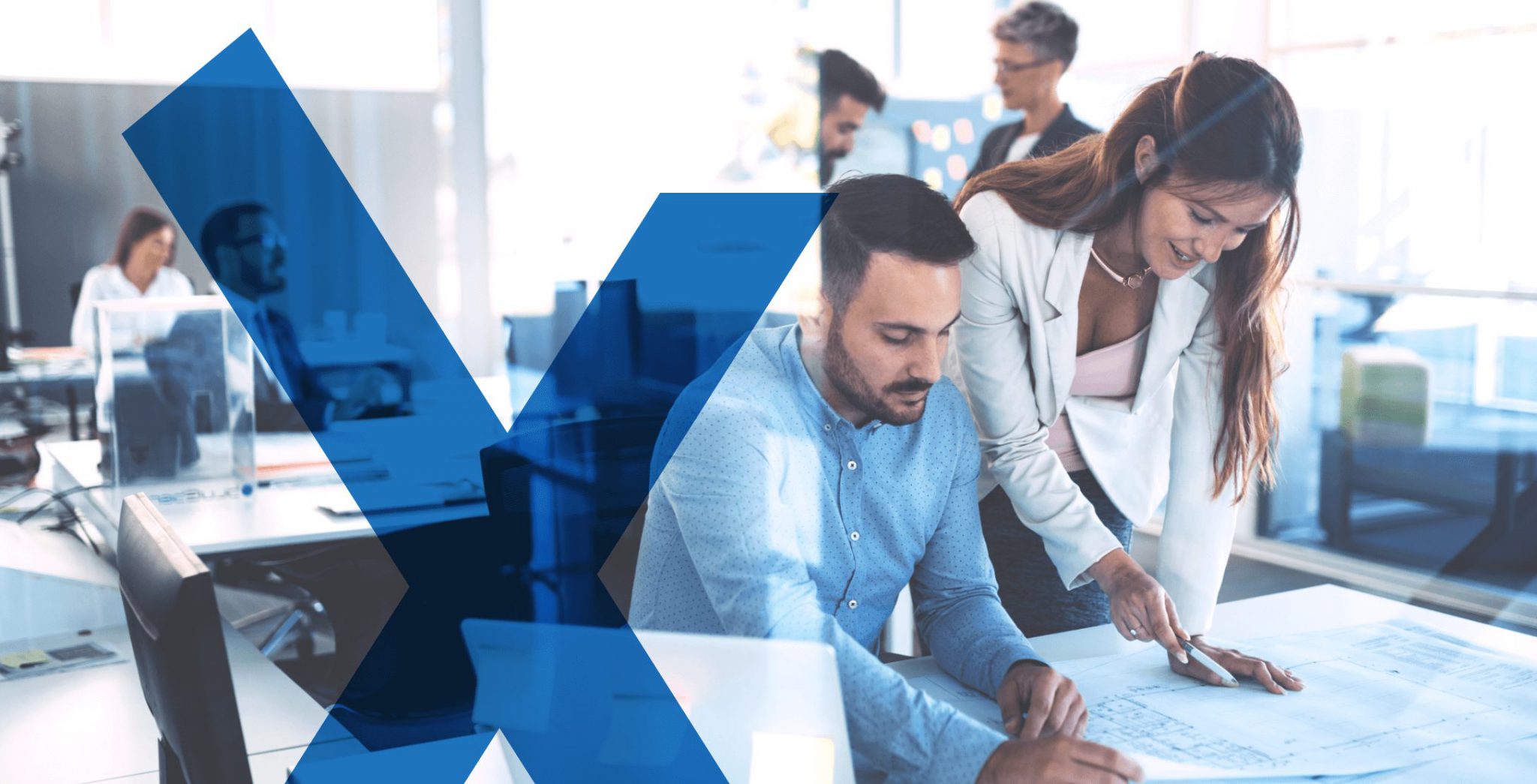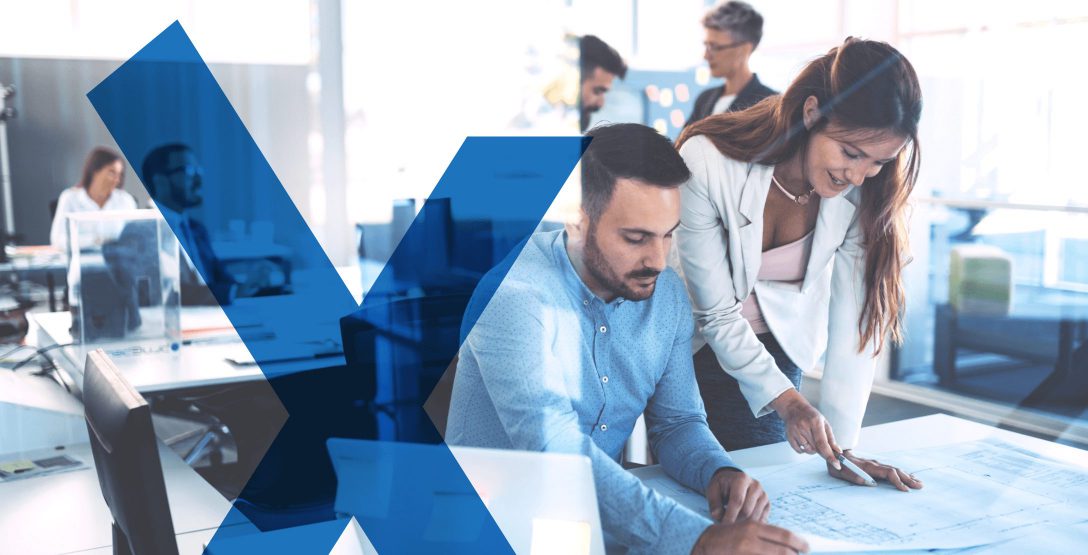 Job description:
We are looking for a Data Analyst who knows how to collect, manage and interpret data so that
it has value for our clients.
Job location:
Wroclaw/Warsaw, Poland
If you:
are proficient in Google Analytics and Google Tag Manager
know the basics of programming in Java Script (and jQuery)
demonstrate a thorough knowledge of HTML and CSS in the context of building websites
have good knowledge of statistics and internet trends
are familiar with such tools, as Google Data Studio, Tableau, Microsoft Power BI from a practical side
Contact us!
We'll gladly talk about cooperation possibilities. Perhaps you'll be the one to get the
chance to:
work with data from Polish and foreign brands
develop your professional skills at the side of experienced specialists
put your own ideas into practice
work with the best data analysts and visualization tools
We offer you:
stable employment in an international and well prospering company
an opportunity to create projects for known brands
work in a joint and professional team of experienced specialists
the necessary tools to facilitate your work and communication in a team of analysts
We're waiting for your CV under the following address: daniel.swiatkowski@hexecapital.com. The email subject line should contain the name of the position you apply for, as well as your name and surname.
Remember about attaching the statement of consent to the processing of personal data to your CV.