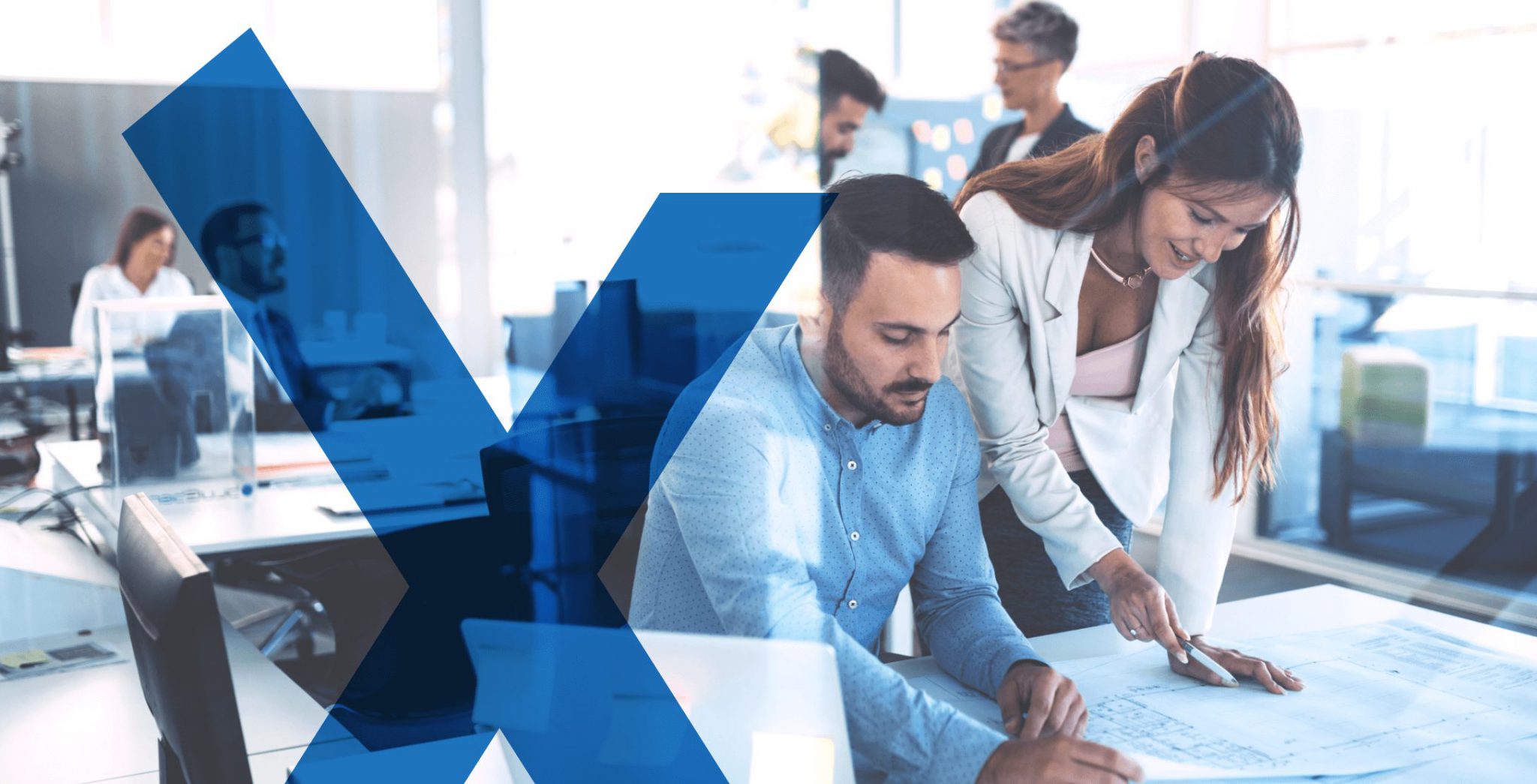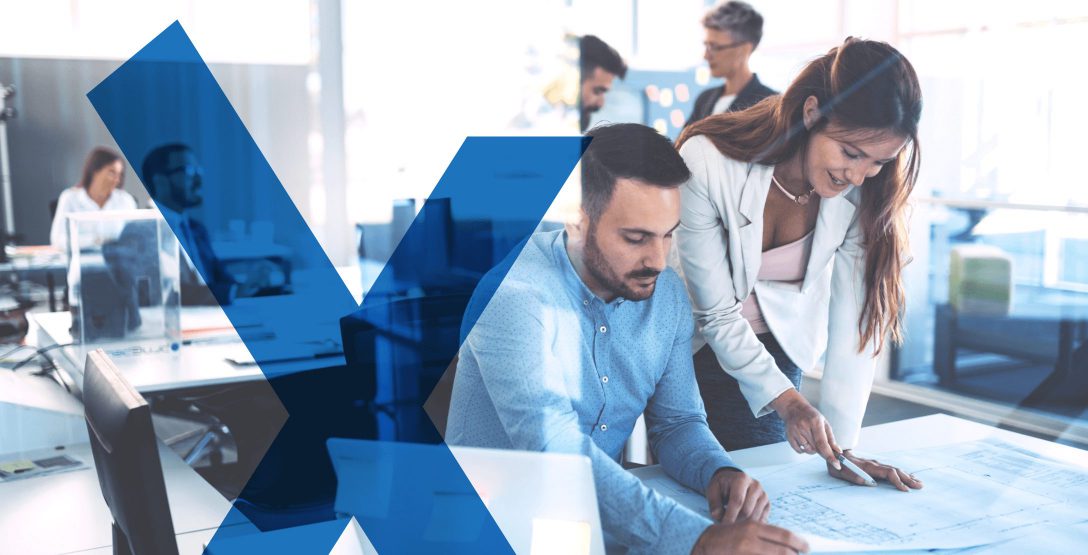 Job description:
We are looking for an experienced Software Engineer to join our team and work across our SaaS platforms. We are looking for a brave person who is not afraid to jump in and work on unfamiliar systems and improve them.
Job location:
Wroclaw, Poland
Player Profile:
3+ years experience as a developer
Good knowledge of CS$3, HTML5, Phyton, JavaScript (including AJAX, jQuery technology)
Knowledge of Requests, Bokeh, Pandas libraries, and Scrapy documentation
Hands-on experience with Vue.js, React.js
Strong MySQL, PostgreSQL experience
Familiarity with data visualization tools like d3js
Knowledge of using Git version control system
Skills in creating modern front-ends in the RWD technique
Knowledge of graphic design programs, such as Adobe Photoshop and Adobe Illustrator (proficient enough to cut graphic designs to code).
And also if you:
Feel comfortable working in an industry connected to new technologies
Know how SEO and Data Analysis work
Interest in A.l. and machine learning
Know English at least on a B2 proficiency level.
Responsibilities:
Creating software working in the SaaS model.
We offer you:
An opportunity for professional development in an international and well prospering company friendly work atmosphere
An employment contract (or other forms of employment), discretionary bonus and an additional benefits package
Participation in training courses and the provision of the necessary tools to facilitate your work.
We're waiting for your CV under the following address: daniel.swiatkowski@hexecapital.com
We're ready to get this key position filled so if this is you, submit your resume now for consideration. If you're ready to grow, let us know! Remember about attaching the statement of consent to the processing of personal data to your CV.