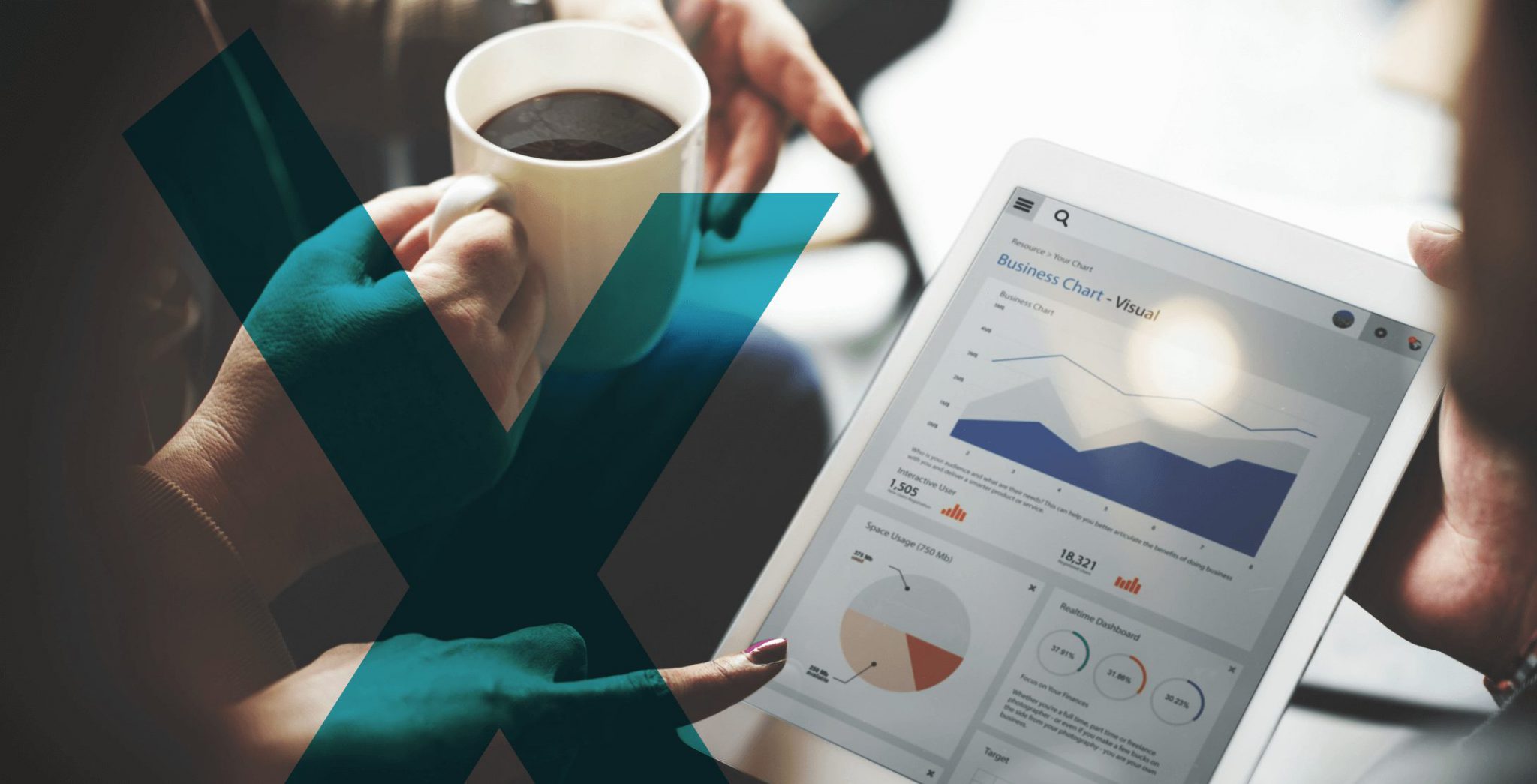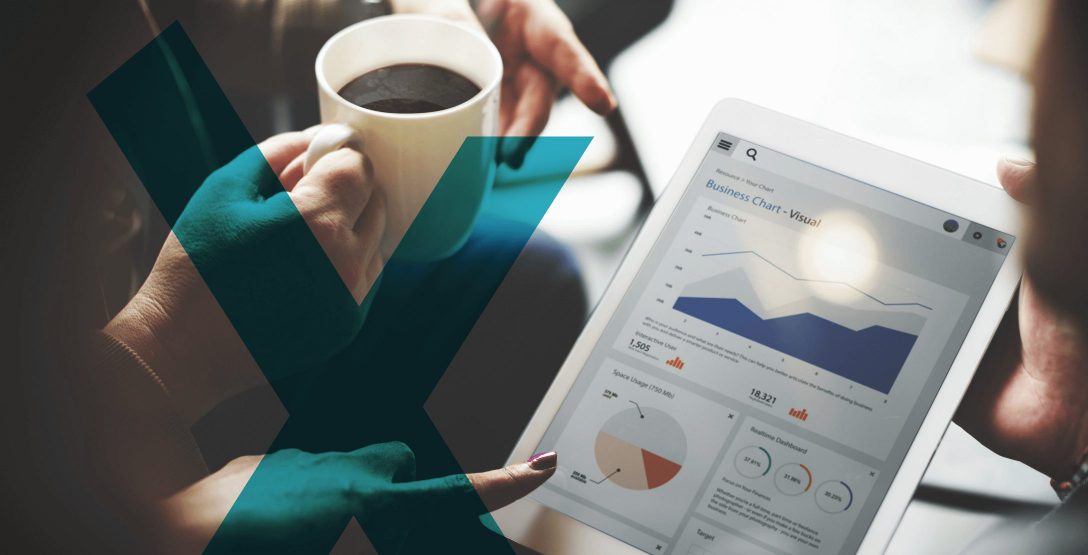 Job description
We're looking for more than an IT Team Leader. We'd like to welcome a person who has a broader perspective. Someone who will not only program the tool that supports marketing activities, but wants to create it, has an impact on its development, direction and final shape. We invite you to build a product from scratch and experience how it evolves. Regardless of your age or places where you've worked.
What is needed:
your drive to improve quality standards and innovative jam to continually enhance the tool
your project and process managing and self-organisational skills
your holistic view on product development
your decisiveness and critical thinking
And also a technical ability:
good command of JavaScript, Node.JS, PHP
skills in operating support tools such as npm, Bower, Gulp, Webpack
knowledge of frameworks and tools (jQuery, Bootstrap, Less, Sass,
etc.)
knowledge of HTML, CSS / SCSS
skills to work with the GIT repository and deal with databases
We offer you
an opportunity to build and manage an forceful product
support and expertise of specialists from diferent fields
building up your experience in SEO/marketing industry
a form of employment that is suitable for you
real impact, not fitting into protocols and demands
If you feel like this offer is for you, we are waiting for your CV under the following address: katarzyna.iwanich@insightland.org. Remember to attach the statement of consent to the processing of personal data to your CV and to enter "JavaScript / NodeJS developer " in the email subject line.
In the footer of your CV, it is necessary to add the following clause: ​I hereby give consent for my personal data included in my application to be processed for the purposes of the recruitment process under the Personal Data Protection Act as of 29 August 1997, consolidated text: Journal of Laws 2002, item 1182 as amended.